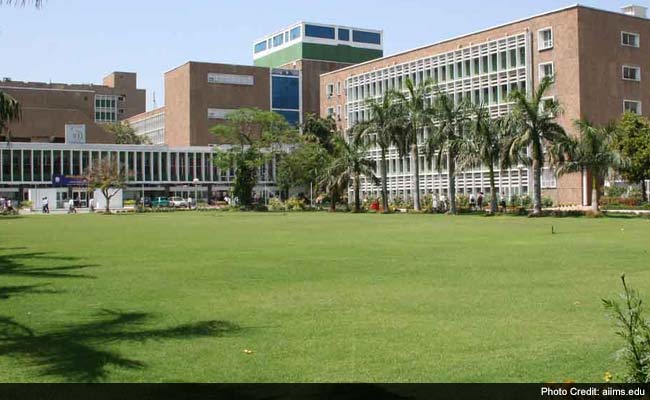 NEW DELHI: 
 A first year
MBBS
student at Delhi's
AIIMS
hospital has allegedly
committed suicide
by hanging herself from a fan in her room at the Girls Hostel.
The incident was reported by students at the girls hostel at about 3 am and the AIIMS security and staff immediately informed the police.
The body was taken to the emergency wing of AIIMS where doctors pronounced her dead, the police said.
The police are investigating the incident and have seized the mobile phone of the student for any clues.
No suicide note has been found so far.
The girl, Khushboo Chaudhary, was a resident of Bikaner in Rajasthan and had joined the institute in July.
Her friends say 19-year-old Khushboo was a cheerful girl and had spent the last evening with most of her friends shopping. According to one of her friends, Khushboo had been normally interacting with them till a few minutes before this incident was reported.
A preliminary enquiry by AIIMS has ruled out ragging or any adjustment difficulties as the possible cause of alleged suicide.
AIIMS authorities have also ordered an internal inquiry into the incident.
http://www.ndtv.com/delhi-news/mbbs-student-at-delhis-aiims-hospital-found-hanging-in-girls-hostel-1212380