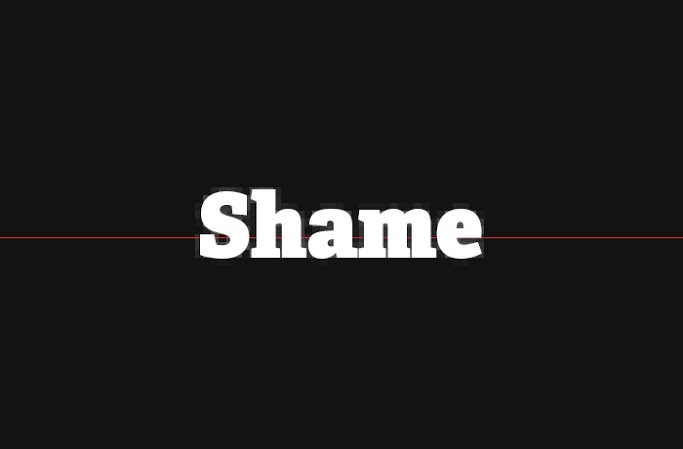 A 13-year-old girl was brutally flogged along with her 55-year-old father at a village in Satara district on Thursday on the orders of a caste panchayat. Four of its members were arrested on Friday .The Jat panchayat of the Gopal community at Pachwad village in Wai taluka, nearly 140km from Kolhapur, sentenced the man to 25 strokes and a fine of Rs 7,000 for allegedly molesting his daughter. The girl too was beaten up as many times in a "cleansing ritual".
The man, surrounded by a crowd, was tied up with a rope and flogged. An RTI activist, who recorded the incident on his cellphone, reported it to the Bhuinj police station on Thursday night. The video of the incident showed that assailants broke three sticks while beating up the man.
A police team went to the area in the night and recorded statements of the community representatives, the panchayat members and activists.
Police said the man, who was arrested for sexually assaulting his daughter, is an alcoholic and had lost his wife about six months ago. "The panchayat punished him and his daughter on Thursday . We arrested panchayat members Shivaji Pawar, Dattu Chavan, Sarjerao Chavan and Rajaram Pawar on Friday , on the basis of the video clip," district superintendent of police (Satara) Abhinav Deshmukh told TOI. They have been booked under sections 120 B (criminal conspiracy), 324 (causing hurt with dangerous weapons) and 386 (extortion) of the IPC.
The Gopals are nomads who mostly work as roadside acrobats.
 http://epaperbeta.timesofindia.com/Article.aspx?eid=31804&articlexml=Panchayat-flogs-13-yr-old-girl-after-dad-05032016012032