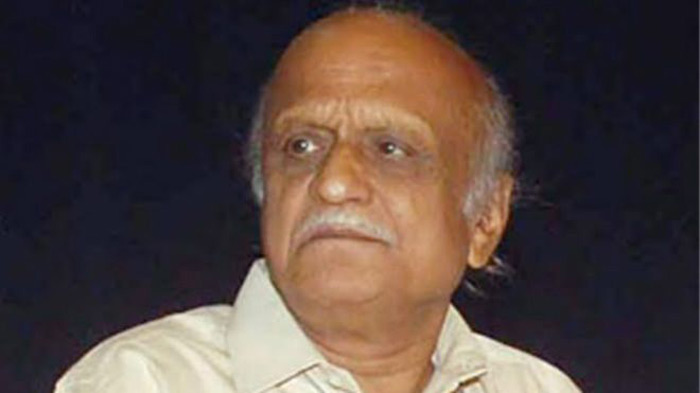 FILE PHOTO
CATCH LIVE
Condemning the delay in the process of arresting the accused in MM Kalburgi murder case, six Kannada scholars who were conferred with the prestigious Aralu Sahitya award have returned it to Kannada Sahitya Academy on 3 October.
Veeranna Madiwalar (Belagavi), T Satish Javare Gowda (Mandya), Sangamesh Menasinakai (Dharwad), Hanumanth Haligeri (Bagalkot), Sridevi V Aloor (Ballari) and Chidananda Sali (Raichur) had received the awards on November 22, 2011.
Kalburgi was also conferred with the Nrupatunga award during the same time. According to a report in The Hindu, Prof Chandrashekhar Patil, who has already returned the Pampa award in protest, was to accompany the six writers.
Kalburgi was shot dead at his residence in Dharwad, Karnataka on 30 August 2015.
http://www.catchnews.com/bangalore-news/mm-kalburgi-murder-6-kannada-writers-return-awards-to-sahitya-academy-over-delay-in-arrests-1443859940.html