The court had on March 15 reserved its order after the counsel appearing for the students submitted that the "lie detector test is unconstitutional and illegal unless it is voluntary".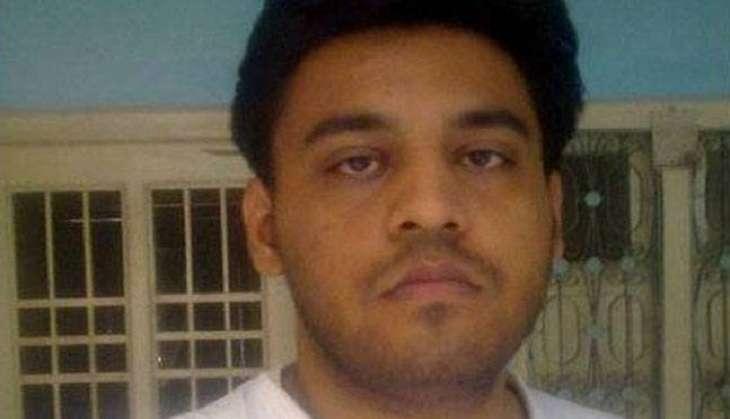 Patiala House Court Chief Metropolitan Magistrate Sumit Dass on Thursday asked nine students to appear before the court and record their consent or refusal to undergo lie detector tests in connection with the Najeeb Ahmed missing case.
The Delhi Police had issued notice to the students and asked them to appear before it for a lie-detector test.
After receiving the summons, as many as nine students had opposed the police's move.
Earlier in February, the Delhi Police was pulled up by the Delhi High Court over their slow progress in the case and was asked to explore other prospects of probe like polygraph test of other persons connected with the disappearance of Ahmed as all other leads in this case have not yielded any good result.
"The student had gone missing in October 2016; it is February now. Nearly four months have gone by and none of the leads are going anywhere. We asked for a polygraph test as the other leads have not yielded any results," the court observed.
The High Court was hearing an application by one of the nine students, who are suspects in the case, seeking recall of the High Court's order dated December 14 and December 22, 2016.
The application had alleged that by means of these two orders, the court was regulating the manner of investigation which was prejudicing the probe and violating their rights under Articles 21 and 22 of the Constitution.
The applicant had also challenged a notice issued to him by the Delhi Police to appear before the trial court to give consent for lie-detector test.
The Delhi Government's counsel opposed the application, stating that the same student had moved a similar plea through another lawyer earlier and the High Court on January 23 disposed it off by asking the student to come forward.
A habeas corpus plea was moved by Najeeb's mother, Fatima Nafees, who sought direction to trace her son who has been missing since the intervening night of October 14-15.
Najeeb, 27, a first year M.Sc. student, went missing from his JNU hostel, allegedly after a row with members of RSS student wing Akhil Bharatiya Vidyarthi Parishad (ABVP).
The case will be next heard on April 10.
-ANI