Gangster Dilpreet Singh Dhahan has on Facebook again warned that he "will kill" Parmish Verma "with 500 bullets".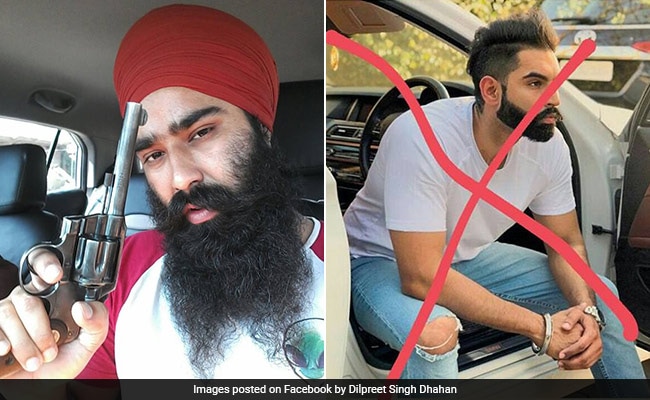 MOHALI: 
 Five days after he allegedly shot Punjabi singer 
Parmish Verma
 in the leg and 
boasted about it on Facebook
, local gangster Dilpreet Singh Dhahan's threats have only grown larger. In another Facebook post, the gangster threatened to kill Parmish Verma, whenever he wants to, with 500 rounds. "This was just a trailer of 50 rounds. When I want to kill, will kill with 500 rounds," Dilpreet Singh Dhahan wrote on his Facebook page. The gangster, recalling last Friday's shooting, said Parmish Verma was "lucky to be alive", and posted the names of three members of his gang, who he claimed were involved in that incident.
It is still not clear why the gangster is targeting the singer, but Dilpreet Singh Dahan says it will be Parmish Verma who will give the "real reason" why he was shot.
Dilpreet Singh Dhahan also said the people who were commenting on his previous post, in which he boasted about the shooting, were adding a religious angle to it. He said that many people were saying "inappropriate things". He said that he did not "have any enmity with any religion".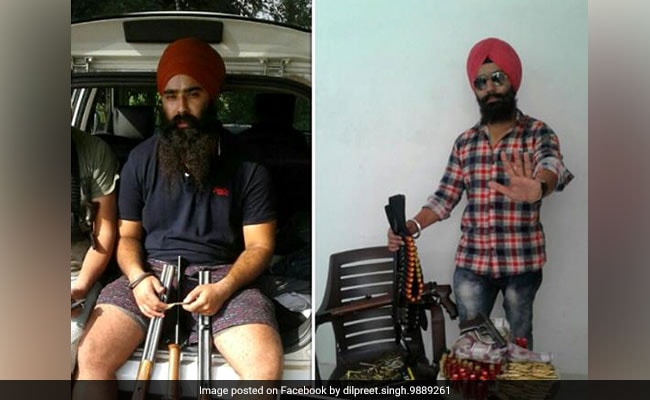 With the Haryana Police making their first arrest in the case – from Himachal Pradesh's Solan district – Gangster Dhahan has a request for them. "Do not trouble any innocent," he writes.
In his Facebook post, Dilpreet Singh Dhahan also added a collage of photos of him, along with others, posing with several weapons. The post has received around 10,000 likes and over 1,000 shares.
The gangster's earlier post on the shooting seems to have been deleted from his Facebook page.
Haryana police had then said that they would investigate the case taking into account Dhahan's claim.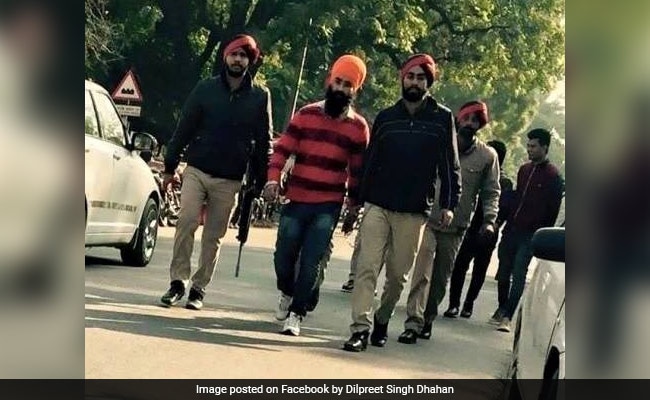 On Friday night, Parmish Verma was shot in his leg by unidentified men, when he was returning home in Punjab's Mohali, from an event at a mall in Chandigarh. Parmish Verma's friend was shot as well. He was taken to Fortis Hospital in Mohali, where Parmish Verma and his friend were said to be out of danger.
Parmish Verma, in an emotional Facebook post, had said that he did not have any enmity with anyone.
"None of the sons in Punjab should see their mother cry, the way I have seen my mother cry," he said in the post, thanking his fans for their wishes