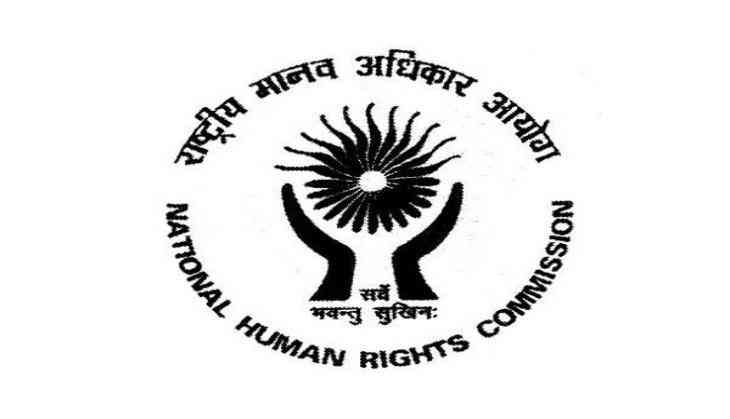 Terming the incident of the alleged stripping of 88 school girls as punishment in Papum Pare district as 'inexcusable', the National Human Rights Commission (NHRC) on 1 December issued notice to Arunachal Pradesh Government and Union Human Resource Development (HRD) Ministry.
The Commission issued a notice to the Chief Secretary of Arunachal Pradesh Government, calling for a detailed report in the matter along with action taken against the guilty teachers and steps taken for counseling of the victim students.
They have sought a response on the same within four weeks.
The Commission asked the Secretary of the HRD Ministry to submit a copy of guidelines issued for protection of the students from such maltreatment or humiliation circulated to the States within four weeks.
"Such an inhuman and insensible act cannot be expected from a teacher. Stripping minor girls, in front of the entire school, is unethical and cruel act committed by the teachers who were their lawful custodians and protectors, at that time. The right to dignity of the innocent minor girls has been grossly violated and it will definitely take time for them to overcome the trauma," the NHRC stated in the notice issued.
Earlier, 88 student of a girls' school in Arunachal Pradesh were allegedly forced to undress by three teachers in front of their entire school when they did not confess for having written vulgar words against the head teacher.
The incident took place on 23 November, with the students were of class VI and VII of Kasturba Gandhi Balika Vidyalaya, Tani Happa (New Sagalee) in Papum Pare district.
–ANI