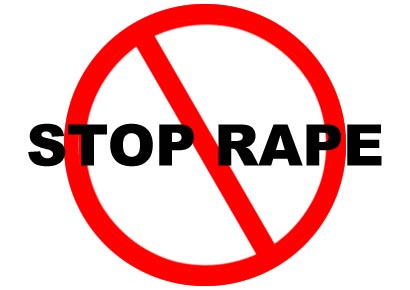 A nine-year-old visually challenged girl was raped by her former neighbour in Delhi, police said Tuesday, adding that the attacker has been arrested.
The girl was alone at her home at the time of the attack. She reported the incident to her mother, a domestic help, when she came back to home. The girl's name has been withheld for legal reasons.
Her attacker, identified as Karan Nepali, 23, raped her at her residence in central Delhi's Desh Bandhu Gupta Road area on Monday night and fled from the spot.
"A case regarding the incident was registered Monday night and the accused was arrested from his residence in Sarai Rohilla in the early hours on Tuesday," said Additional Commissioner of Police Devesh Chandra Srivastava.
Nepali lived in the neighbourhood of the girl, but for the past few months he has been residing in Sarai Rohilla area.