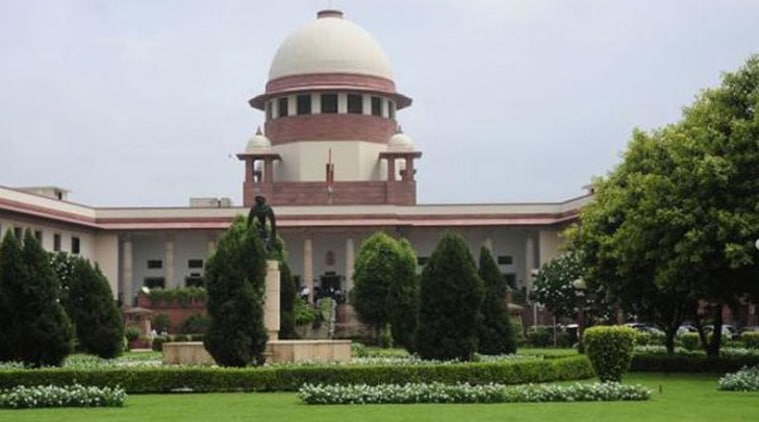 The Supreme Court on Wednesday held that there can be no compromise in a rape case in the name of promising wedlock
The Supreme Court on Wednesday cautioned the judges against suggesting compromise or mediation in a rape case and held it would be a "spectacular error" to adopt a liberal approach in such grave cases.
"Sometimes solace is given that the perpetrator of crime has acceded to enter into wedlock with her which is nothing but putting pressure in an adroit manner…we say with emphasis that the courts are to remain absolutely away from this subterfuge to adopt a soft approach to the case," said a bench led by Justice Dipak Misra.
The bench asserted that in a case of rape or attempt of rape, an idea of compromise, under no circumstances, can really be thought of. "These are crimes against the body of a woman which is her own temple. These are offences which suffocate the breath of life and sully the reputation," it stated.
The observations have come days after a Madras High Court Judge asked a woman to consider mediation with a man, convicted of raping her. While the woman later refused to participate in the mediation process, the order triggered an outrage from a section of society and also from legal luminaries who said the order was patently illegal.
Rape is a non-compoundable offence under the Indian Penal Code.
The SC judgement came in a case of attempt to rape from Madhya Pradesh. The accused had sought to compromise with the minor victim and her parents but the trial judge junked his plea. It sentenced him to jail for five years but the high court reduced it to the jail term already undergone by him, which was a little more than a year. The state government then challenged this order in SC.
The SC has now ordered the high court to hear the matter afresh with a proper appreciation of evidence.
See more at: http://indianexpress.com/article/india/india-others/no-compromise-in-rape-case-over-wedlock-rules-supreme-court/#sthash.te6TDwE0.dpuf