The Week Correspondent | September 10, 2015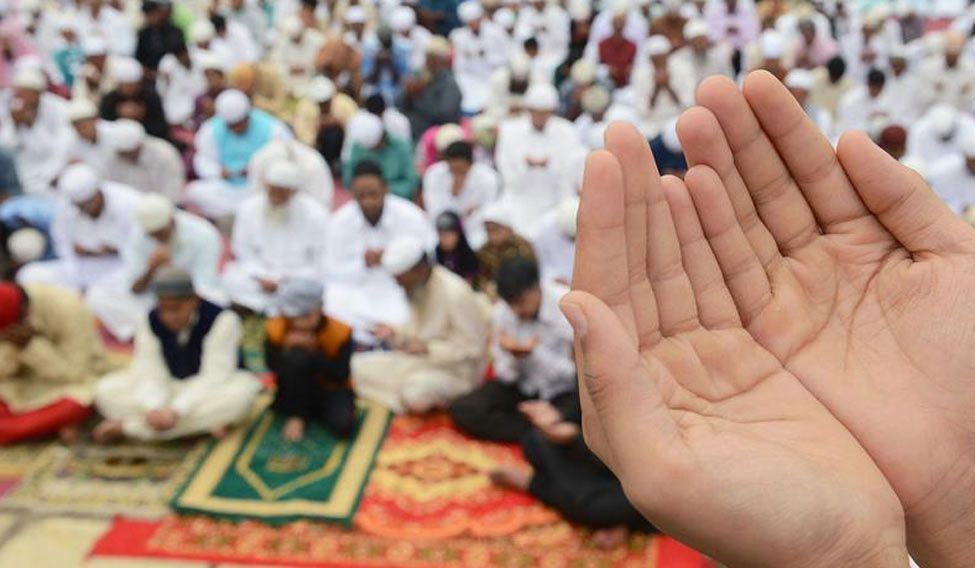 (File) Eid is more likely to fall either on September 24 or 25 |
AFP
Vasundhara Raje government in Rajasthan has courted a controversy after it issued a circular directing all the government and private colleges in the state to participate in blood donation camps on Sept 25 to mark the birth anniversary of Jana Sangh leader Deen Dayal Upadhyay.
However, the order has irked Muslim organisations in the state as the event's date may clash with Eid-ul-Zuha or Bakr Eid and cause the cancellation of holiday for thousands of Muslim employees.
Eid is more likely to fall either on Sept 24 or 25, based on the sighting of the crescent. Media reports quoting the government circular said that the principals of all colleges had been directed not to grant leave to the staff on Sept 24.
The government, however, has maintained that the participation in the event is voluntary.
Salim Engineer, national secretary of Jamaat-e-Islami Hind, was quoted by the Indian Express as saying that the organisation plans to meet the chief secretary of the state and also to file a writ petition in the high court.
The government circular has attracted sharp criticism from the opposition Congress which accused the BJP of damaging the secular fabric of the country. The party said BJP should celebrate the birth anniversary of Deen Dayal Upadhyay at the party level as he was never a part of the government.
A teachers' assocation has also come against the controversial order.
http://www.theweek.in/news/india/no-holiday-for-eid-rajasthan-muslim-groups-to-move-hc.html