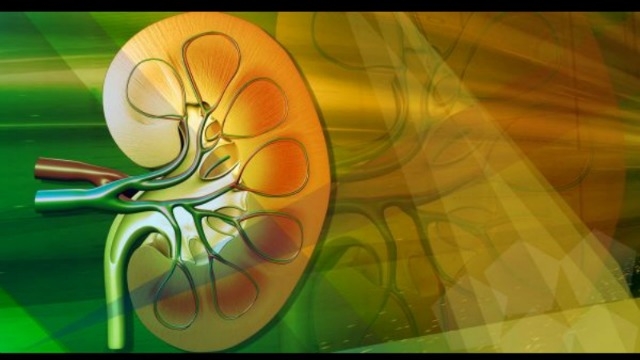 Balmiki, a second-year student of mining, had to pay off Rs 2.7 lakh loan he had taken for his studies.
Amidst the row over the suicide of Hyderabad University's Dalit scholar Rohith Vemula, comes another story of discrimination towards a Dalit student from IIT-BHU, reports a leading English daily. Mahesh Balmiki's desperate conditions not only forced him to try to sell his kidney but he also faced as there were no takers for a Dalit's kidney.
Balmiki, a second-year student of mining, had to pay off Rs 2.7 lakh loan he had taken for his studies. But was unable to do so and had started looking extreme measures. "There was a lot of pressure. Due to my prolonged illness, I had to incur expenses for my treatment and couldn't give back the loan I took for my studies," he said.
He began searching for buyers for his kidneys but was turned away as buyers in the black market asked about the donor's caste. "I visited around five hospitals in Varanasi and Alwar. The doctors there informed me that no one would take my kidney as I am a dalit," he said.
The 19 year-old student who was described as bright by some teachers had to quit his studies midway and take up a sweeper's job back at his village in Alwar, Rajasthan. With earning just Rs 4,000 a month, he often spoke about giving up his life.
His friends sensed trouble and few of them went to Magsaysay award winning activist Sandeep Pandey. Pandey sought BHU alumni's for monetary help and in a few days was able to help Balmiki to clear his loan. Balmiki however still continues to work as a cleaner to survive."I have no option other than to clean and sweep," he said.
Balmiki, the brightest amongst his parents three sons scored 85% in Class X. He worked part time as a cleaner and was frequently ill during Class XII exams but still secured 70%. He went on clear IIT entrance tests later on.
I believe there are hundreds like Rohith Vemula (the University of Hyderabad PhD scholar) studying at prestigious institutions in our country. Some are forced to end their lives. A few lucky ones get people like Sandeep sir," he said.
http://www.dnaindia.com/india/report-no-takers-for-dalit-organs-says-iit-student-who-tried-to-sell-kidney-to-pay-off-loan-2169195