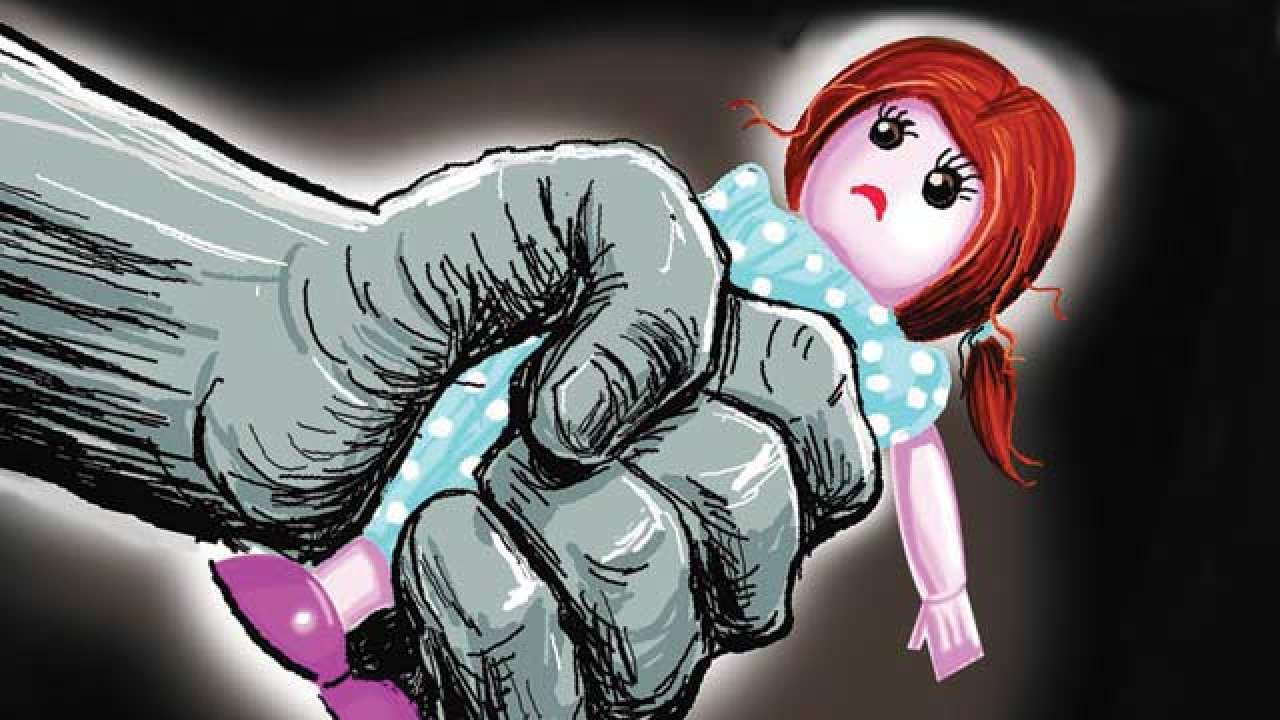 Picture for representational purpose
A five-year-old Dalit girl was abducted, raped, brutalised with a wooden stick and killed in Haryana's Hisar district, sparking outrage in the area, in a chilling reminder of Nirbhaya's gang-rape and murder in Delhi five years ago.
The mother said she, along with her daughter, went to sleep in her house at Uklana village, about 160 km from Delhi, on Friday night. When she woke up on the next morning, the child was not there, she said. She searched for her in the neighbourhood. Later the body was found in the village.
Forensics and sniffer dog squads visited the crime scene. Rape will be confirmed only after the post-mortem report is in, the police said. "It prima facie looks like a case of sexual assault," Hisar DSP Jitender Kumar, however, said.
Autopsy said that the stick had perforated her uterus and intestines. The parents, who work as labourers, agreed to cremate the body on Sunday after the police promised to arrest the accused within 48 hours.
"She had been brutalised with a wooden stick. There was blood everywhere… blood was coming out of her mouth, too," the victim's uncle said. An FIR has been filed and a Special Investigation Team formed for a thorough investigation. Raids are being conducted to nab the accused.
The police are rounding up local criminals, drug addicts and history-sheeters.
The horrifying crime comes a week ahead of the fifth anniversary of the Nirbhaya case, a watershed moment for India's approach to sexual crimes, which had sparked widespread protests and drew international attention to violence against women.
As Opposition parties and locals protested in the area, the administration announced a compensation of Rs 10 lakh, a BPL card, a house and jobs for two family members of the victim.
The National Commission for Protection of Child Rights (NCPCR) condemned the crime and said that it was coordinating with the state police to arrest the culprits.
For the third year in a row, Haryana has recorded the highest rate of gang-rape per one lakh population in the country, according to the recent report of the National Crime Records Bureau (NCRB) of 2016
DNA