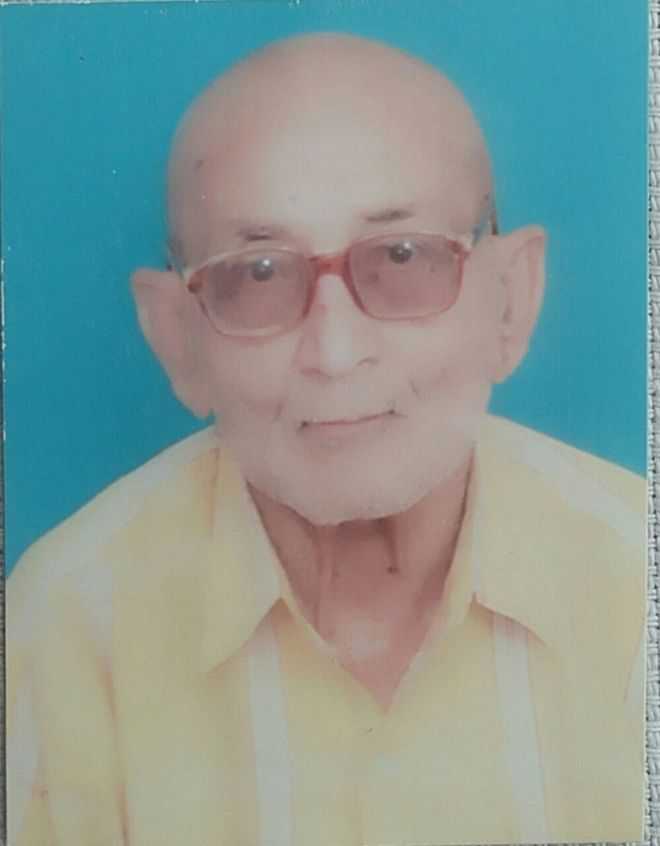 Chandigarh, February 23
Manmohan Sharma, a public health activist who campaigned against sex seelction , died today after a long illness.
He was 68.
Sharma, who was the executive director of an NGO, Voluntary Health Association of India (VHAI), had involved religious organisations in the drive against sex selection . He was also instrumental in getting a 'hukumnama' issued by the Takht Sri Kesgarh Sahib Jathedar against the menace.
Shamsher Rana, a representative of the VHAI, stated that despite failing health in recent years, Sharma had continued to raise issues of social concern, focusing on health.Sharma had also played a key role in the enactment and implementation of the PNDT (Pre-Natal Diagnostic Techniques) Act as well as the free supply of medicines to HIV/AIDS patients.