Days After Moga Horror, Another Woman Allegedly Molested on Bus in Punjab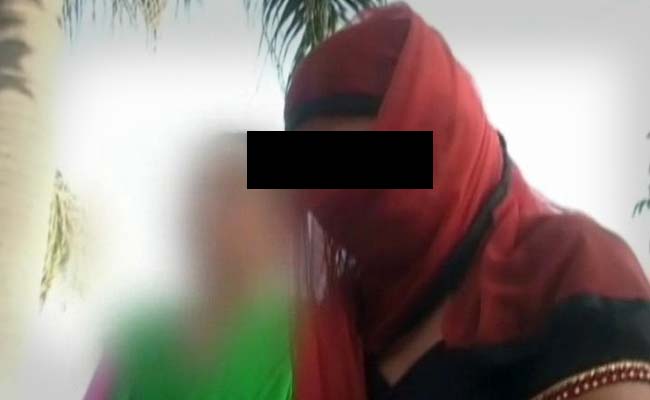 KHANNA, PUNJAB: 
 In the middle of anger and protests in Punjab over the death of a 14-year-old who was molested and then thrown from a moving bus, another woman was allegedly harassed on a private bus on Sunday.
The latest incident took place in Khanna, around two hours from Moga, where the teen was killed on Wednesday.
The woman passenger was allegedly harassed by the man sitting next to her and when she complained, the bus driver and conductor, instead of helping her, allegedly let the man escape. The woman then called the police helpline.
"I was molested. I asked for help but the conductor and driver didn't help me. They didn't even stop the bus," the woman said.
The police tracked down the bus and arrested the driver and conductor, but the man who allegedly harassed the woman is still missing.
The state's Akali Dal government has been facing protests after the teen's death after being molested on a private bus linked to Chief Minister Parkash Singh Badal's family. Mr Badal's son and deputy Sukhbir Singh Badal owns shares in the bus company Orbit Aviation, which has now been taken off roads on the government's orders.
The bus had tinted windows and curtains, which is against the rules, and was being driven recklessly on the highway moments before the girl was thrown off by her molesters.
The opposition has called a shutdown today and demanded an inquiry against all private buses.
http://www.ndtv.com/india-news/days-after-moga-horror-another-woman-allegedly-molested-on-bus-in-punjab-760271