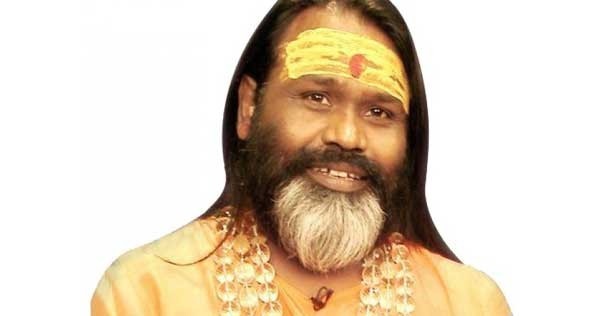 Rajasthan, June 17: Self-styled godman Daati Maharaj who has been accused of rape is still missing and so does nearly 600 girls from his ashram in Rajasthan's Alawas. As claimed by the self-styled godman earlier, there were at least 700 girls in the ashram- out of which only 100 have been found while the rest 600 are reportedly missing.
With Daati Maharaj on the run and a huge number of girls missing from the ashram, police are now investigating the sudden disappearance of these girls. As per Zee News report, the police is probing the matter and considering every angle- from the girls being sent away by the ashram to them being on vacation.
The shocking incident came to light after a 25-year-old woman, a follower of the 'baba', leveled charges against the godman saying he and two of his other disciples had raped her. The woman who had been an ardent follower for almost a decade left the ashram once the incident took place. The woman went on to say that another female follower would force her into the Maharaj's room and tell her it was a norm since other disciples too slept with him. She added that she was not only abused in Rajasthan but also in Delhi's ashram. She only gathered the courage to file a report once she told her parents about the heinous crime which left her traumatized for quite a long period of time.
Meanwhile, Daati Maharaj who is absconding from his ashram had earlier said that all the accusations were completely false and charges were being leveled against him to frame him. He assured full cooperation but went missing after the incident took place. As of now, the crime branch is on the lookout for the self-styled godman. A 12-member team of the Delhi crime branch raided the ashram for nearly three hours and also retrieved documents with regard to the case.