4 Sikhs thrashed in Ajmer, panel seeks report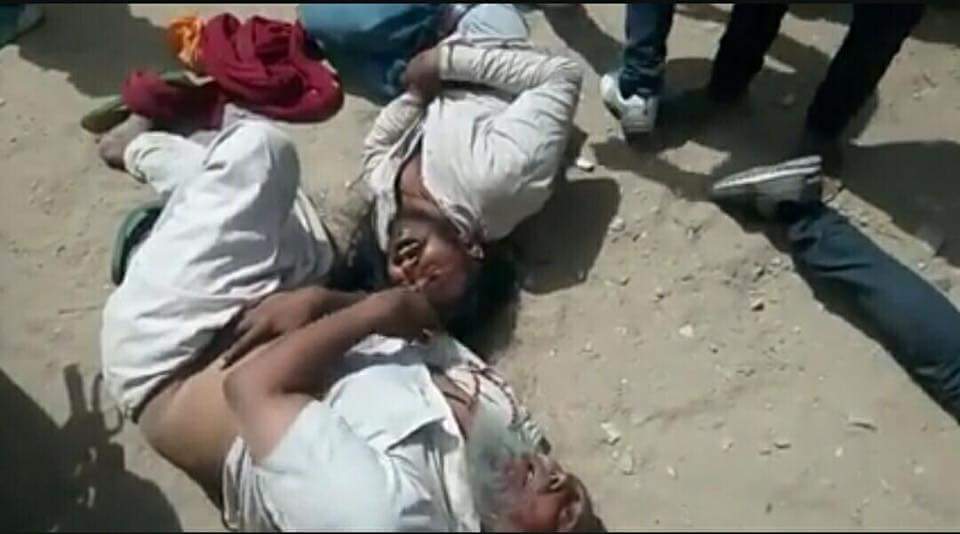 Jaipur, May 25
The Rajasthan State Commission for Minorities today summoned the state police after a video showing four Sikh men beaten up by local residents of Chainpura in Ajmer district on April 24 has gone viral.The 51-second shows the four men being abused and thrashed by a mob as people witnessing the incident filmed the entire episode, the police said.
After reviewing the video on WhatsApp and other links, commission chairman Jasbir Singh issued letters seeking personal appearance of the four victims, Nasirabad police, and people who lodged a complaint against the Sikhs in the next 10 days before the commission.
"The location is unidentified. In fact, I got a vehicle number traced and found that the incident happened somewhere in Ajmer. A factual report has been sought within 10 days," Jasbir Singh said.
Additional Director General of Police (law and order) N Ravindra Kumar Reddy said the incident had occurred nearly a month-and-a-half ago in Chainpura village falling under Nasirabad Sadar police station of Ajmer district. He said three-four sewadars (Sikh members) of a gurdwara from Alwar district had visited the village to collect donation.
Some local residents had then beaten them up alleging that they molested their women. They were arrested and released on bail.However, according to the police, the Sikh men were not found involved in molestation and were asked to file a cross FIR against those who thrashed them but they did not lodge any complaint.Laxman Ram, SHO, Nasirabad Sadar, said the sarpanch of Chainpura had lodged a complaint following which four accused were arrested. They were released on bail.http://www.tribuneindia.com/news/punjab/4-sikhs-thrashed-in-ajmer-panel-seeks-report/412825.html