New Delhi: The brother of deceased Hyderabad Central University scholar Rohith Vemula has alleged that the former Allahabad High Court judge Justice A K Roopanwal who lead a 8-month-long government sponsored inquiry into Vemula's suicide, met Rohith's family for "only ten minutes" during the entire investigation process.
"We were in Hyderabad when we met him in April. The meeting lasted only ten minutes as he [Justice A K Roopanwal] had to catch a flight. His attitude was very insensitive towards us," Raja Vemula, the younger brother of deceased Rohith Vemula told ScoopWhoop News in an interview on Friday.
According to Raja, during the short meeting, the retired judge told them that "I don't want to hear your full story. I know all of that from media. Tell me something new about the reasons behind Rohith's suicide."
On contacting, Justice A K Roopanwal refused to comment over the process of inquiry and its findings.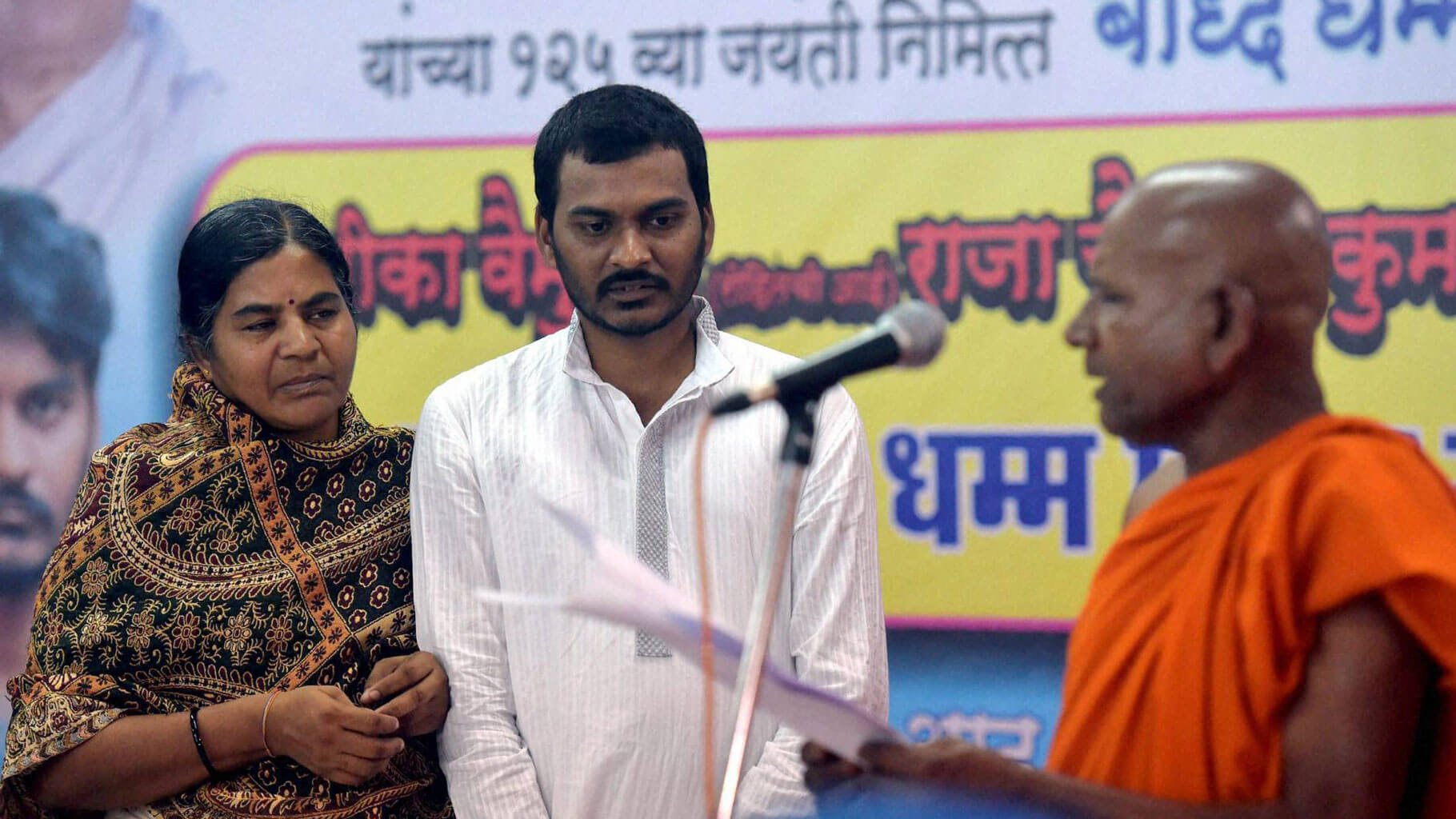 After an eight month-long investigation to probe the circumstances that led to the suicide of 26-year-old Rohith Vemula, the one-man judicial commission led by Roopanwal had submitted its report in August. The report has based its conclusions on the deposition of over 50 people, the majority of whom were university teachers, officers and staff members. He also talked to students and other Dalit students suspended along with Vemula last year.
According to the findings of report, the mother of Rohith Vemula, Radhika Vemula had "branded" herself as a Dalit to claim reservation benefits for her son. The report which said Vemula committed suicide due to "personal reasons", also absolved Hyderabad Central University Vice-Chancellor Apparao Podile, former HRD Minister Smriti Irani, BJP MP Bandaru Dattatreya and BJP National Executive Member Ramchander Rao of any role in the circumstances that led to Vemula's death.
"Why did he enter into the domain of caste when his mandate was clearly to probe the circumstances that led to Rohith's death. Did he go to our village in Guntur, Andhra Pradesh and inquire who we are and how we live? We have lived our entire life as Dalits and nobody can change it. The District Magistrate in Guntur had already certified that we are Schedule Castes. Why did he raise the issue again?," Raja, who's currently in Kerala, said.
Meanwhile, protests broke out at the campus of Hyderabad Central University on Friday against the findings of Roopanwal commission report.
Terming it an "atrocious report", the students said the commission's findings clearly reveal that it was a tool to save BJP Union Minister and UoH V-C Apparao Podile. https://www.scoopwhoop.com/In-8-MonthLong-Inquiry-The-Judge-Met-Us-Only-For-10-Minutes-Says-Rohith-Vemulas-Brother/#.5n9oaau7w