Gaurav Arora 
It's an emotionally confusing day for our country. On one hand, Salman Khan, an actor of humongous fan following has finally come out of a personal turmoil in the most unexpected manner. However, on the other hand, not all seems right in the way 'justice has been served' in the 2002 hit-and-run case involving the actor.
We can probably never imagine what would have happened behind the doors of that courtroom that changed Salman's fortune overnight, but we sure can try.
Here's what could have happened which made bhai innocent from guilty, just like that:
[ This article is not to be taken seriously. ]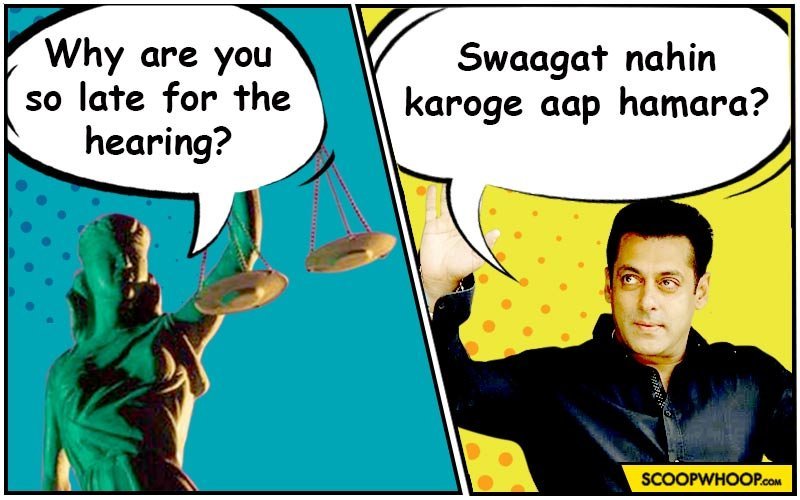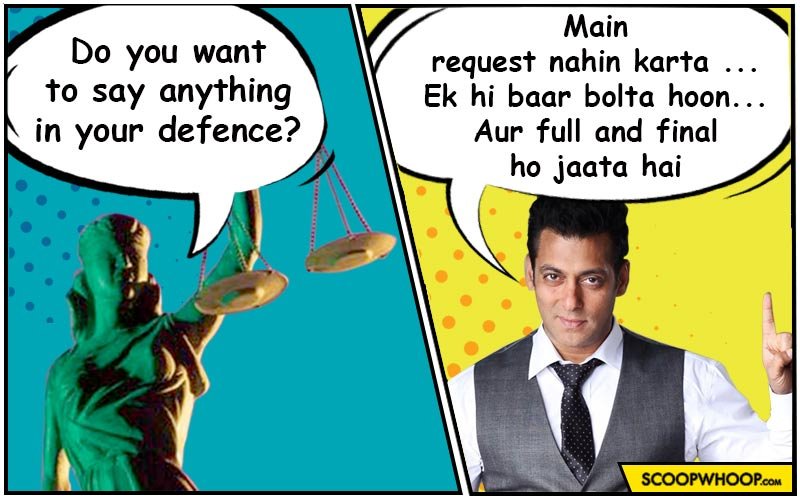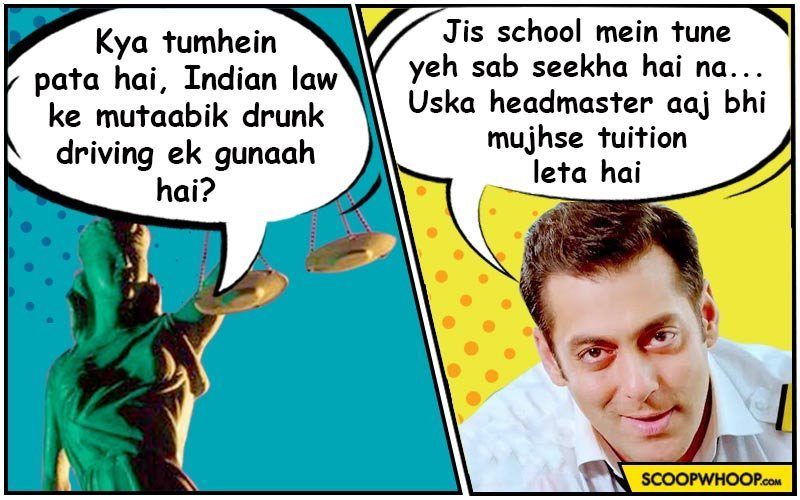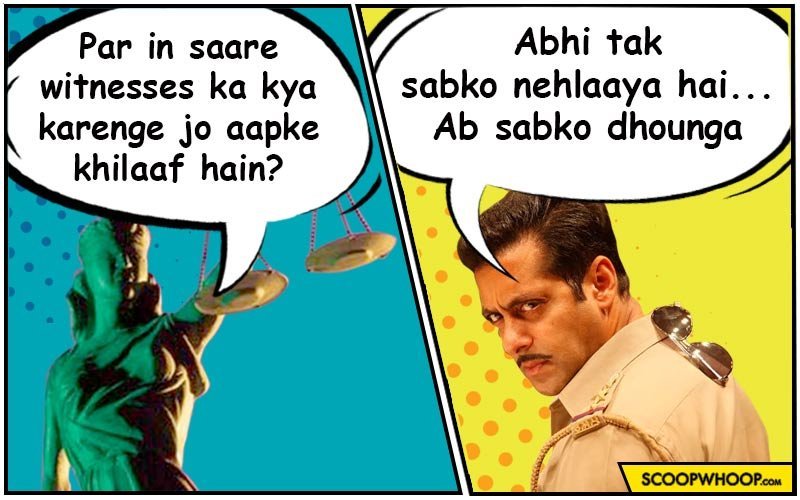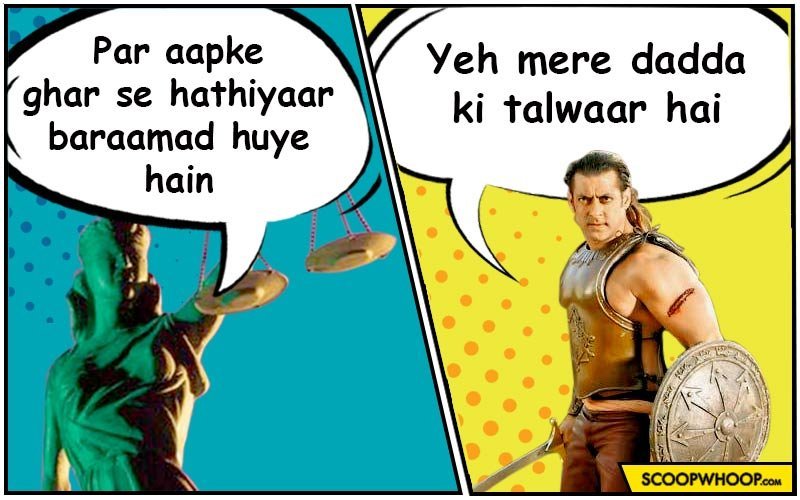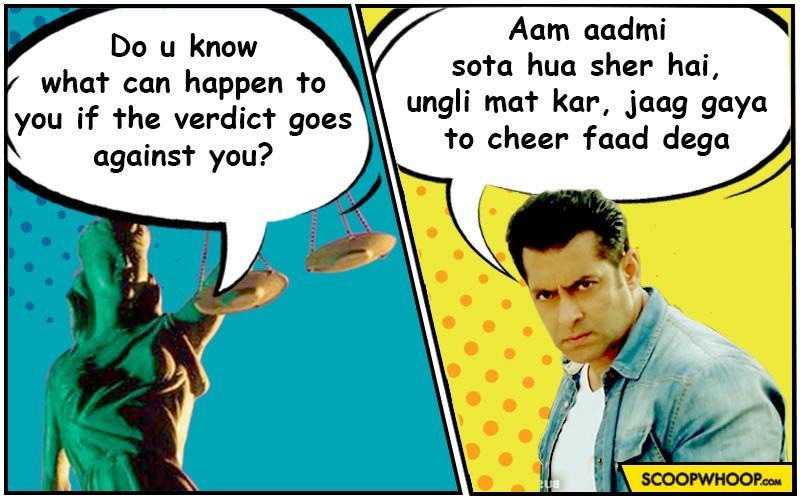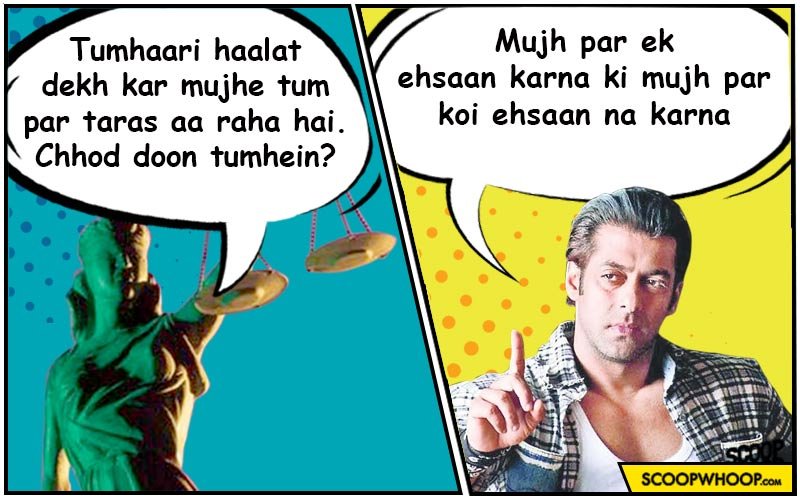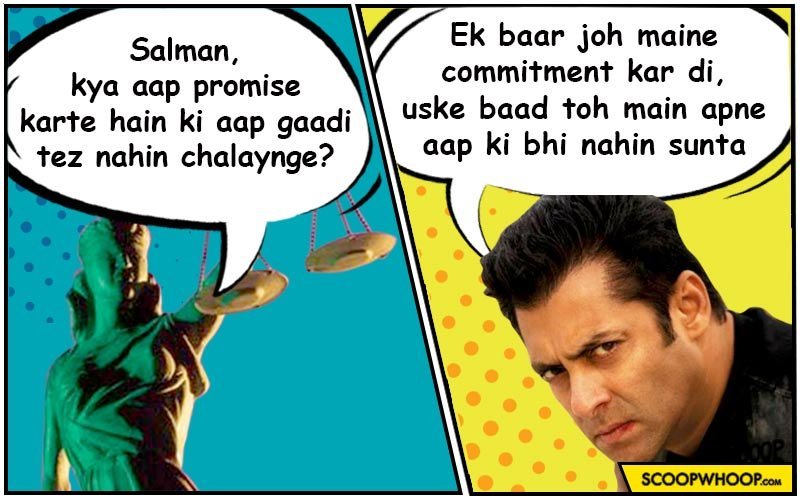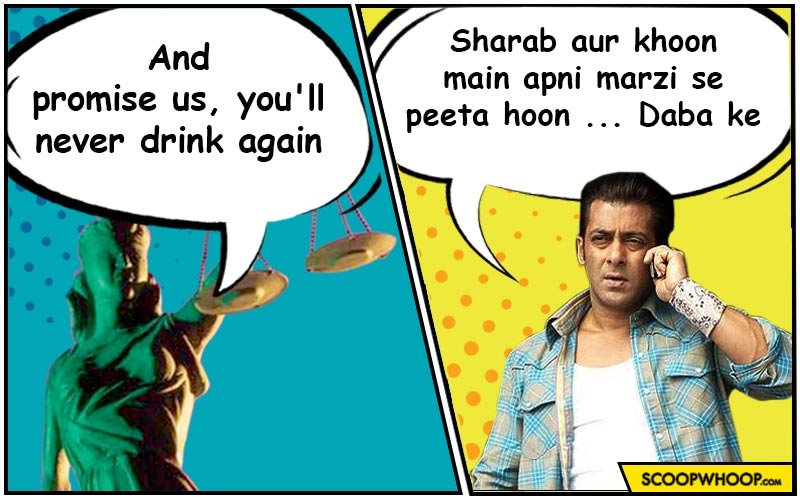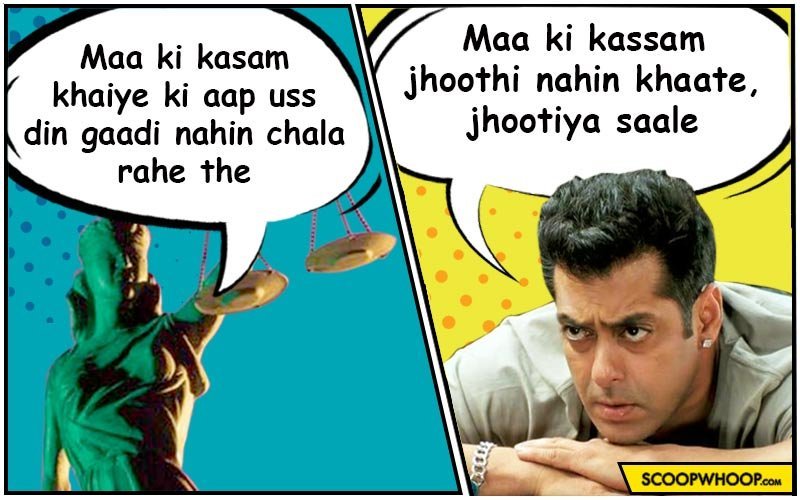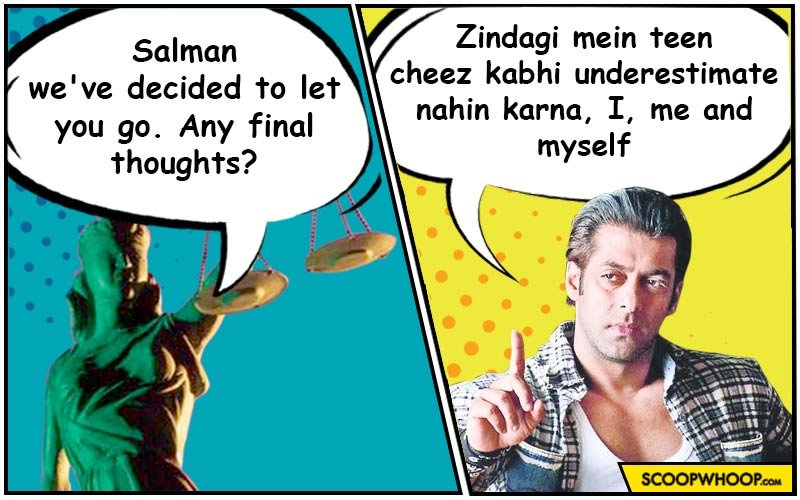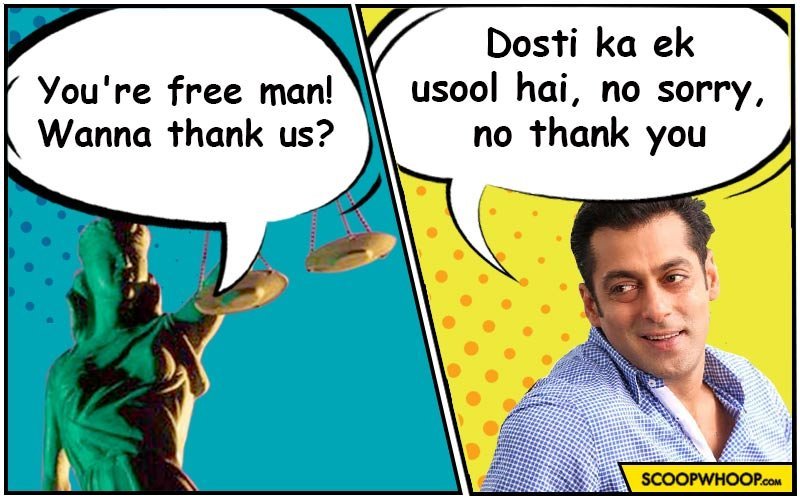 Agar yeh hosakta hai… Toh life mein kuchh bhi hoskata hai.
NOTE: Jokes aside, we are as taken aback as most Indians by the Bombay High Court's ruling on the 2002 hit-and-run case. But we still do believe that the Indian judiciary will make sure justice is served.http://www.scoopwhoop.com/humor/salman-khan-guilty/