Supreme Court says Aadhaar not mandatory, but those who have it must link to PAN card for Income Tax returns
The Supreme Court said the government must formulate a scheme to prevent the leakage of personal details. It also said the stay would hold till the Constitutional Bench decides on the privacy matter of Aadhaar.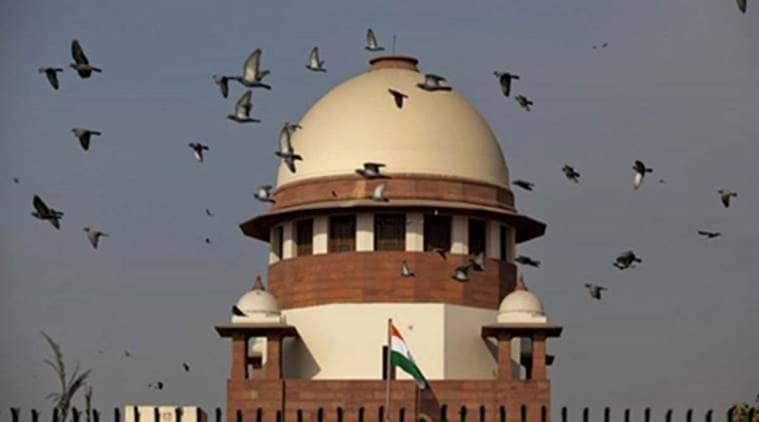 The Supreme Court has issued a partial stay on the Aadhaar – PAN Card – Income Tax matter for those who do not have an Aadhaar card.
The Supreme Court on Friday upheld the government's decision to link Aadhaar to one's PAN card but refused to make it compulsory for those who don't have an Aadhaar card or who have not yet applied for one, till a Constitutional Bench decides on the privacy question pending before it. In effect, those who possess an Aadhaar card have to link it to their PAN card. Those who have enrolled and not yet got their Aadhaar card are also exempted from mandatory linkage and the penalising invalidation of their PANs if they don't link it. The Supreme Court also said the government must formulate a scheme to prevent the leakage of personal details, a concern many citizens and civil society groups have expressed.
A bench comprising Justices A K Sikri and Ashok Bhushan also upheld the legislative competence of Parliament in enacting the law to this effect. It also clarified that it has not touched upon the issue of Right to Privacy and other aspects that the Aadhaar scheme affects the human dignity which has to be decided by the Constitution bench.
Attorney General Mukul Rohatgi said the order was a vindication of Centre's stand. "Court upheld validity of law, since a larger challenge is pending before the Constitution Bench."
On privacy, the two-judge bench said the government must put in place measures to ensure there is no leakage of data. "The government (has) to take proper and appropriate steps and the scheme in this regard has to be devised at the earliest to instill confidence among the citizens that the data would not be leaked," the bench said.
In its earlier arguments, the government had informed the apex court that the PAN will be rendered invalid from July 1 and not from when a person had applied for it if a user does not link his or her Aadhaar card details to it by June 30.
Defending its decision to make Aadhaar card mandatory for filing one's Income Tax returns, the government had earlier said the move would help to weed out fake and fraudulent financial accounts.
Attorney General Mukul Rohatgi HAD earlier told the two-judge bench headed by Justice AK Sikri, "Today, anybody can get a PAN card with any name on it. A person can get several PAN cards — say, as Mukesh Gupta, then another as Mukesh Kumar Gupta, and a third as M K Gupta, so on and so fort http://indianexpress.com/article/india/supreme-court-stays-mandatory-linking-of-aadhaar-card-to-pan-card-for-income-tax-returns-4696138/