Moneylife Digital Team | 29/09/2014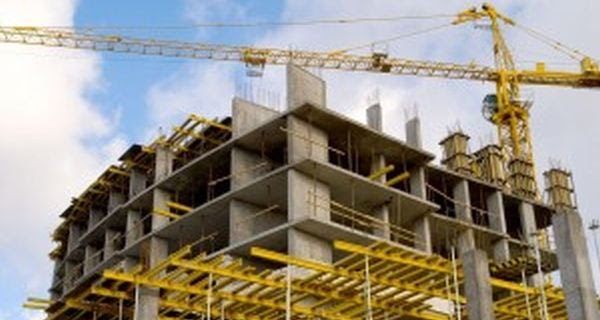 According to the Commerce Ministry, nine developers of these SEZs have to refund the duty benefits availed by them
The Indian government has cancelled approvals of nine special economic zones (SEZs) citing unsatisfactory progress by the developers for executing of the projects. This includes SEZs of Hindalco Industries in Orissa, Essar Jamnagar SEZ Ltd and Adani Townships & Real Estate Company.
The decision was taken in the meeting of the Board of Approval (BoA) headed by Commerce Secretary Rajeev Kher on 18th September.
In a statement, the Commerce Ministry said, "The Board noted that the progress made by the following developers/co-developers is not satisfactory. The Board, after deliberations, decided to cancel the formal approval/ notification/co—developer status, as the case may be, in nine cases."
It said the developers have to refund the duty benefits availed by them. "The approval is subject to the Development Commissioner furnishing a certificate… that the developer has not availed any tax/ duty benefits under SEZ Act/Rules or has refunded any such benefits availed by it and subject to the state government furnishing it's no objection certificate to the proposal," it added.
Hindalco Industries had proposed to set up an aluminium product SEZ in Orissa. The formal approval to the developer was granted in July 2007. The developer was granted extension from time to time and the last extension granted expired on 31 December 2013.
Essar Jamnagar SEZ Ltd, which had proposed to set up a multi-product zone in Gujarat, got formal approval in August 2006. It was expired in August 2009. The developer did not make any request for further extension of approval.
Similarly, Adani Townships & Real Estate Company Ltd had proposed an IT/ITeS zone in Gujarat. The BoA granted formal approval in June 2007, which expired in June 2010.
The developer had reported that they could not proceed with the SEZ project due to adverse demand scenario from IT sector and accordingly they are not interested in perusing the project.
The other developers whose SEZs were cancelled include Chennai Business Park, Integrated Warehousing Kandla Project Development and Gujarat Industrial Development Corporation.
As per SEZ rules, formal approval is valid for a period of three years, by which time at least one unit has to commence production and the zone becomes operational from the date of commencement of such production.
Provision to this rule provides for extension of this formal approval by BoA, for which the developer will submit his application to the concerned DC, who shall, within 15 days, forward it to the Board with his recommendations.