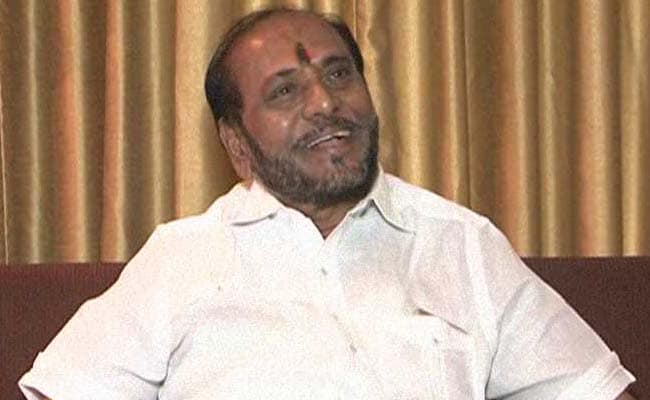 MUMBAI: 
 A Shiv Sena minister in
BJP
-led
Maharashtra government
has said actor Aamir Khan "can go to
Pakistan
" if he didn't love India and that people such as Aamir,
Shah Rukh
and Dilip Kumar were like "snakes", considering their statements.
Senior Shiv Sena leader and the state Environment Minister Ramdas Kadam was responding when asked about Aamir Khan's statement that his wife Kiran Rao was afraid to live in India due to rising intolerance and suggested they move out of the country.
"If he doesn't love the country any more, then he can go to Pakistan," Mr Kadam said.
"The police should also conduct an inquiry whether Aamir's statement is anti-national," he said.
Mr Kadam compared Aamir Khan, Shah Rukh Khan and Dilip Kumar to snakes for being "ungrateful."
"From Dilip Kumar to Shah Rukh Khan and Aamir, we gave everyone of them a lot of love. However, the statements coming from them make us feel as if we have nurtured snakes," said Mr Kadam.http://www.ndtv.com/mumbai-news/shiv-sena-minister-likens-aamir-khan-shah-rukh-khan-dilip-kumar-to-snakes-1247417