Saturday, 3 January 2015 – 10:10pm IST | Place: Mumbai | Agency: PTI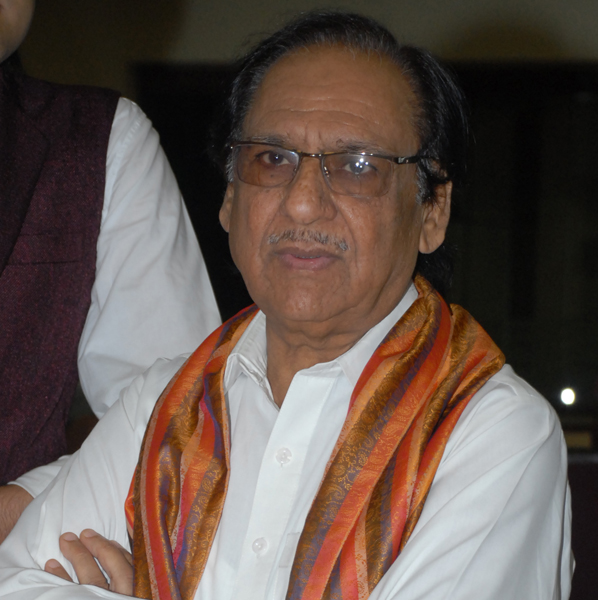 Shiv Sena on Saturday held protests in Mumbai demanding cancellation of Pakistani ghazal singer Ghulam Ali's music show in the city on Sunday. Fifteen Sena workers were later arrested for holding the protests, police said.
"Police today arrested 15 members of Shiv Sena at Karnavati Club in SG highway area here for protesting against Ghulam Ali's show and lodged an FIR against them," Police Inspector P V Jadeja in Anandnagar told PTI. A case has been registered against Shiv Sena president in central Gujarat, Ashok Sharma, and 14 other members under IPC section 143 for unlawful assembly, Jadeja added.
Ghazal maestro Ghulam Ali is scheduled to perform at the Karnavati Club on Sunday, where actor Annu Kapoor will be seen compering the event.
Sharma said their protest was a message to Pakistan in the wake of the recent terror activities launched against India. "Pakistan has been continuously nurturing and exporting terrorism from its soil to India. Recent cease-fire violation on the border and interception of a suspicious Pakistani fishing boat by the Coast Guards are some of the examples. Even after that how can we allow a Pakistani singer to perform on our land," Sharma told PTI.
The Sena leader also warned the organisers to call off the show.
"We sent the message to the organisers through our protest today. If they do not cancel the show, we will protest tomorrow also," he said.
http://www.dnaindia.com/india/report-shiv-sena-protests-against-pakistani-musician-ghulam-ali-s-show-2049383