The outfit's chief, Pramod Muthalik, distanced himself from the case and said the fundraising was not being done at his behest.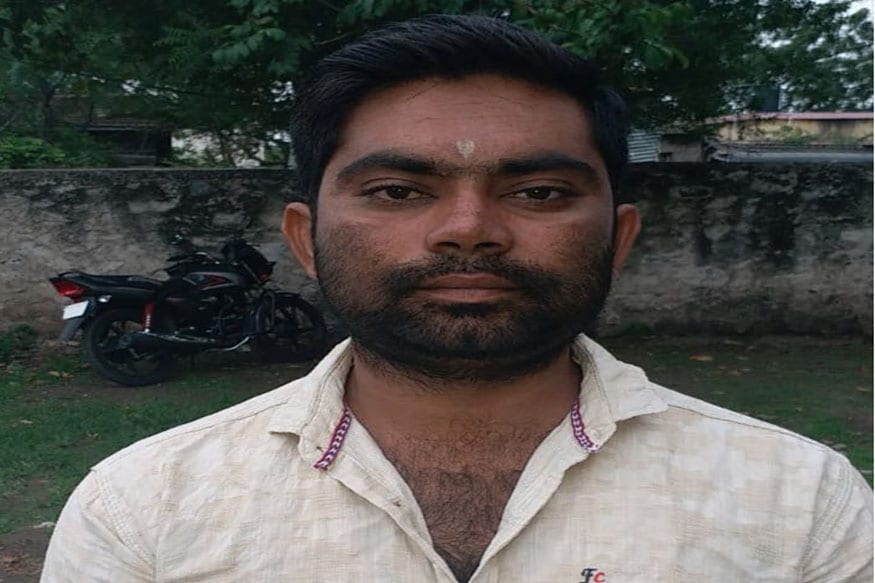 Photo of Parashuram Wagmare who was arrested on June 13.
Bengaluru:
 The Special Investigation Team probing Gauri Lankesh's murder is on the lookout for three others who facilitated the killing, including the man who rode the bike and took the suspected shooter, Parshuram Wagmare, to Lankesh's home on the night of September 5 last year.
Interrogation of Wagmare – the 26-year-old Vijayapura resident now in the custody of the SIT – is currently on. He will remain in custody till June 25.
The custody of four others accused, who had been arrested two weeks ago from Karnataka and Maharashtra – Sujith Kumar (alias Praveen), Amol Kale, Amit Degvekar and Manohar Edave – has been transferred to judicial remand now.
In the meantime, Wagmare has found a flurry of support on social media – activists who claim to be with the Sri Rama Sene have started a fund-raising campaign on Facebook to help his family.
There are also efforts from other saffron organisations to help him get legal aid –Mumbai-based lawyer Veerendra Ichalkaranjikar is in court almost every hearing for the case against the six persons who are accused in the case.
Besides financial and legal aid, there are other activists like Manchaleshwari Tonashyal, whose Facebook page claims she is the women's wing head of the Sri Rama Sene and an executive member of the BJP's Yuva Morcha, put up a rather startling post.
"If there continues to be anti-Hindu activities carried out by s**t-headed elements who hit at the Hindutva foundation of this country, every house will see a Parashuram Wagmare being born," she wrote.
This support from Rama Sene notwithstanding, the right-wing outfit's chief distanced himself from the entire episode. "I do not know Parashuram Wagmare. There may be photos of mine clicked with him but everyday thousands of people take pictures with me at events, programmes or hotel," said Pramod Muthalik, head of the Sene.
Photos of Muthalik posting with Wagmare have emerged in the last couple of days, and his name too has been mentioned by KT Naveen Kumar, the first accused in the case, in his confession statement.
Muthalik, however, said he does not know any of the six accused. He also said that Machaleshwari used to be with the Sene many years ago, but is with the BJP now.
He also added that he and his organisation is not on Facebook and any fund-raising for the accused is not being done at his behest. "If there is any fund-raising, it may be because of sympathies for his poor family," he said.
"When they are not members of my organisation, how have I inspired them," Muthalik asked while speaking to News18, "I only motivate people ideologically. I never ask people to indulge in physical violence."
Asked what would happen if the police slap any cases against him for provoking youngsters to take up aggressive Hindutva, Muthalik said he is ready to face any such case, while adding he is not "directly linked to this case".
https://www.news18.com/news/india/sri-ram-sene-activists-start-fundraising-for-gauri-lankeshs-suspected-shooter-on-social-media-1780087.html