"They were planning to get married after taking permission from her parents but they were fiercely against it and warned Madhukar."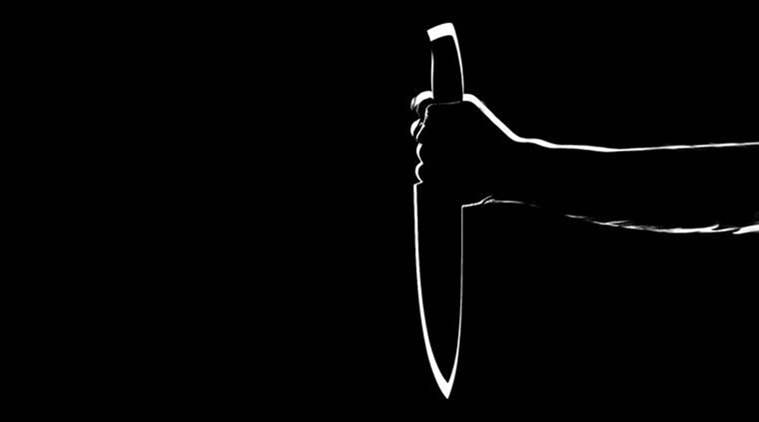 Representational ImageThe death of a Dalit youth who was in love with an upper caste girl in a village in Peddapalli district of Telangana is snowballing into a controversy. Parents of the youth Manthani Madhukar, 28, and Dalit organizations are alleging that it was a case of honour killing and that he was murdered by family members of the girl.
The incident occurred on March 14 in Khanapur village of Peddapalli district. On March 13, as both their families were opposed to their marriage, the lovers had allegedly attempted suicide by consuming pesticide. The girl consumed pesticide at her home while Madhukar allegedly went near a canal on the outskirts of the village and consumed it there. However, while the girl survived and was admitted to a hospital in a serious condition by her family members, the whereabouts of Madhukar were unknown.
Madhukar's brother M Sammaiah said that Madhukar worked as a tractor driver in the farms belonging to Putta Shankar in the same village. While working there he met Shankar's niece and they both fell in love. "They were planning to get married after taking permission from her parents but they were fiercely against it and warned Madhukar,'' Sammaiah said. Her family was totally against the marriage as Madhukar was a Dalit.
Sammaiah said that they did not enter into a suicide pact but the girl tried to commit suicide while Madhukar was killed by her relatives. Sammaiah said that on March 13 morning Madhukar left home after receiving a phone call that the girl had tried to commit suicide and was admitted to hospital in serious condition in Karimnagar.
"After leaving home on March 13, my brother did not return and we were very worried and searched for him in the village. The next day Madhukar's second mobile which he had left at home rang and when I answered it was the girl and she asked me about the whereabouts of Madhukar. I do not know how she managed to call from the hospital. When I told her we had no clue and were searching for him, she told us to look near the canal. She also asked us if her family members had given us any information or not. We found Madhukar's body in the bushes near the canal. There were injury marks all over his body," he said.
The girl who was a in a critical condition for nearly 10 days was discharged from hospital on March 26 but she initially refused to give a statement to police. Madhukar's parents allege that after the girl attempted suicide, her relatives lured Madhukar to outskirts of the village and bludgeoned him to death. His brother claims that one of his eyes was gouged out and there were injuries all over his body. However, the post-mortem report does not mention any external injuries while viscera samples have been sent to FSL to check for poisoning-related death.
Assistant Commissioner of Police, Peddapalli, Sindhu Sharma who is investigating the case said that photos and video of the body before post-mortem shows no signs of injuries and though one eye was shut, eyeball was intact.
"As parents have raised doubts about the post mortem report we have sought a re-postmortem by a different team of doctors. I have also requested the Chief Judicial Magistrate of Karimnagar to depute a judicial officer to witness the second post-mortem. It should be completed in a day or two,'' ACP Sharma said.
As anger mounted in the village against police which initially claimed that it was a case of suicide, police is now saying that they are reconstructing the events that led to Madhukar's death and will reveal all details after the inquiry is over. Parents and villagers alleged that the girl's uncle Shankar is related to Manthani MLA Putta MAdhu of the TRS and belongs to same caste so the girl's family is being protected. Several human rights activists, Dalit organizations and BAPSA held demonstrations at the village today.http://indianexpress.com/article/india/dalit-man-who-was-in-love-with-upper-caste-woman-killed-in-suspected-case-of-honour-killing-4598812/