Friday, 12 December 2014 – 7:15am IST | Place: Mumbai | Agency: dna
However, the buyer will have to set up industries there to employ tribals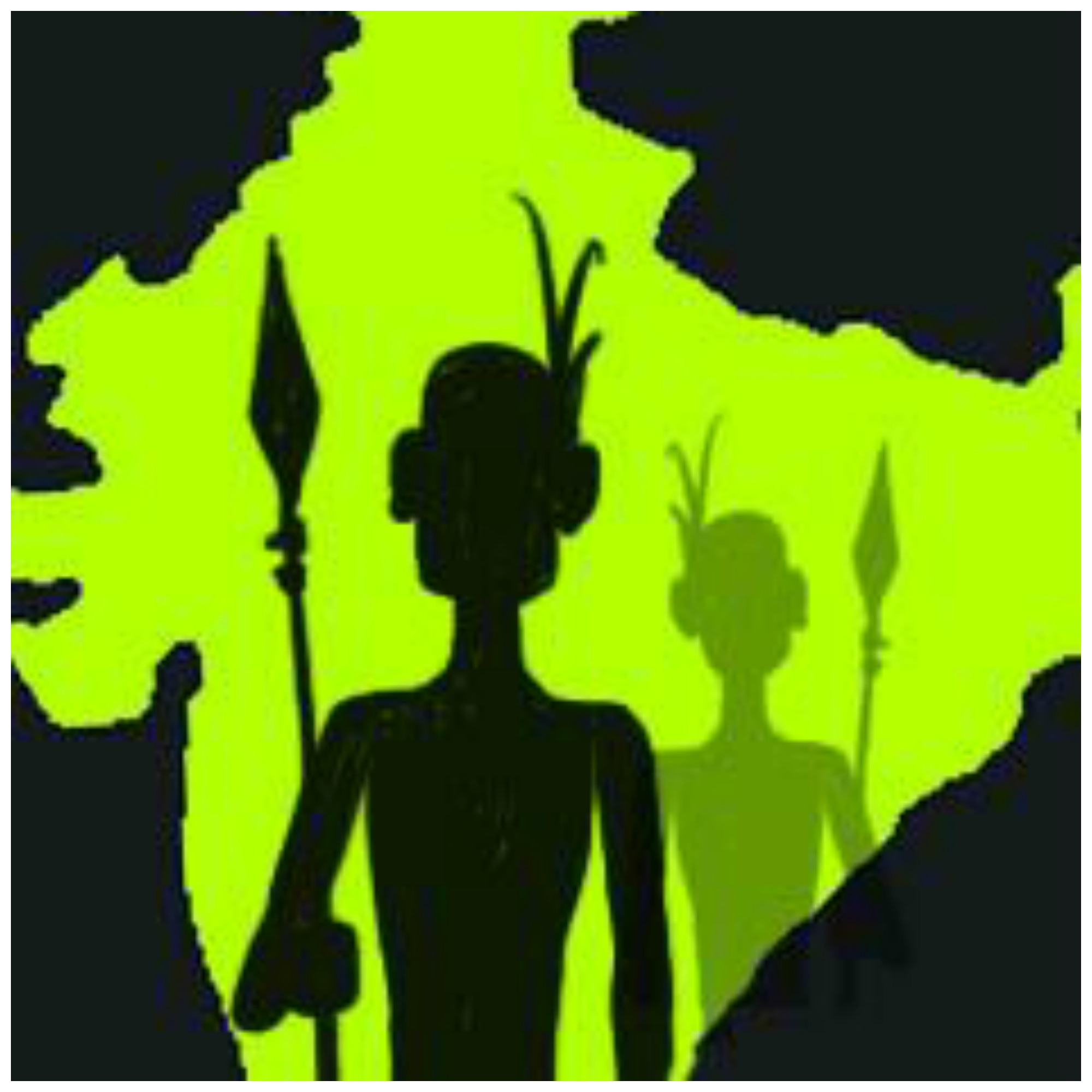 Maharashtra is planning to open up tribal land, so that even non-tribals will be able to buy it. There's a catch though: the buyer will have to set up industries and provide jobs to tribals.
It's the high unemployment and mass migration among tribals which are making the government to introduce such a move. "Our people are forced to migrate for work at times, for eight months in a year. We will try to give them work in their villages or close by," Vishnu Sawra, minister for tribal development, told dna.
Activists, however, decry the move as an attempt to usurp tribal land and demand that industries based on natural timber forest produce (NTFP) and those consistent with the lifestyle of forest-dwellers should be promoted. Non-tribals are not allowed to buy land belonging to tribals now, without the approval of the government."In areas like Jawhar and Mokhada, industries will need land. However, this land belongs to tribals. For this, the law needs to be amended slightly. Instead of allowing (such change in ownership) across the board, the norms must be relaxed for causes like employment provision… (by) establishing government and private industries," said Sawra. He said priority would be given to government projects.
According to the 2011 Census, STs form 9.4% of Maharashtra's total population of over 11.23 crore. Nandurbar has the highest proportion of STs among districts, with 69.3%, followed by Gadchiroli (38.7%), Dhule (31.6%) and Nashik (25.6%). There are around 47 tribes in the ST category with Bhil, Gond, Mahadev Koli, Warli, Kokna and Thakur constituting most of this population.
To reduce malnutrition among tribal children, the government is planning to revive the Navsanjivani scheme, which was launched by the previous Shiv Sena-BJP government. Departments like health, employment, tribal development and water supply were consolidated to provide better services to adivasis under the scheme. However, it was scrapped by the erstwhile Congress- NCP government.
Activist Pratibha Shinde, who works for tribals in Nandurbar, decried the move. "The Panchayat (Extension to Scheduled Areas) Act, 1960, the rules for which were framed in Maharashtra in March 2014, deals with land alienation of tribals by non-tribals. The gram sabha can look for such cases (of unlawfully alienated land) and restore it," she said, alleging that non-adivasis were hence using the pretext of development to stay in possession of such land and blunt the edge of this Act and rules.
She suggested that in case industries came up on tribal land, land owners should be given a share of the profit.
http://www.dnaindia.com/india/report-tribal-land-likely-to-be-opened-up-for-non-tribals-2043151