A 20-year-old woman was set on fire in Sambhal in Uttar Pradesh, allegedly by her neighbour for resisting molestation.
The woman, who suffered 70 per cent burn injuries, was immediately rushed to a nearby hospital.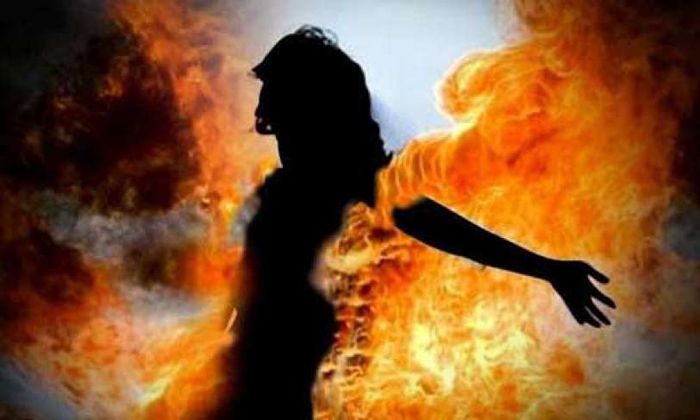 The doctor, who treated the victim, said they have provided her with first aid, but the injuries are severe and hence have asked the family to take her to some other hospital.
The family of the victim alleged their neighbour, Ankit, forcefully entered their house on Tuesday night and tried to molest the woman. When she resisted, he poured kerosene oil on her and set her ablaze, they said.
https://www.indiatimes.com/news/india/another-rape-20-year-old-woman-set-on-fire-for-resisting-molestation-in-uttar-pradesh-343436.html