In order to fulfill the target for vasectomy a local NGO representative drugged 10 workers and forcefully sterilized them at Chandrika hospital in Lucknow.
The representative contacted the workers on pretext of giving them work and took them to the hospital where they were all given a cold drink which had the drug.
One of the victim narrated that after gaining consciousness he had trouble walking and on enquiring he found out that the vasectomy had been done.
The hospital staff made them sign a paper and gave them 1000 rupee each. The workers have filed a complaint against the NGO personnel in the Gazipur Police Station.
टारगेट पूरा करने के लिए नशीला पदार्थ खिलाकर 10 मजदूरों की करा दी नसबंदी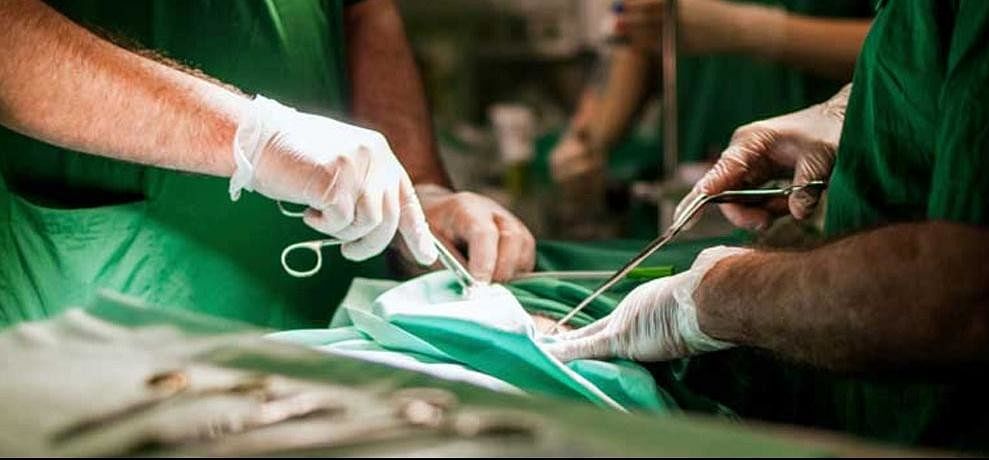 demo pic
जनसंख्या वृद्धि रोकने के सरकारी प्रोजेक्ट पर काम कर रहे एक एनजीओ ने टारगेट पूरा करने के लिए 10 मजदूरों को नशीला पदार्थ खिलाकर उनकी नसबंदी करा दी। होश में आने पर मजदूरों को इसका पता चला।
मजदूरों ने गाजीपुर थाना में शिकायत की है। इंस्पेक्टर गिरजा शंकर पांडेय का कहना है कि शिकायत की जांच की जा रही है।
शिव कुमार ने बताया कि वह पॉलीटेक्निक चौराहा पर मजदूरी करता है। कुछ दिन पहले गोमतीनगर में एक एनजीओ के ऑफिस से आए लोगों ने संपर्क किया था।
21 जुलाई को एनजीओ के लोग आए और काम दिलाने का झांसा देकर उसे चंद्रिका देवी अस्पताल ले गए। यहां उसके साथ अन्य मजदूर भी थे। एनजीओ संचालकों ने सभी को कोल्डड्रिंक पिलाई।