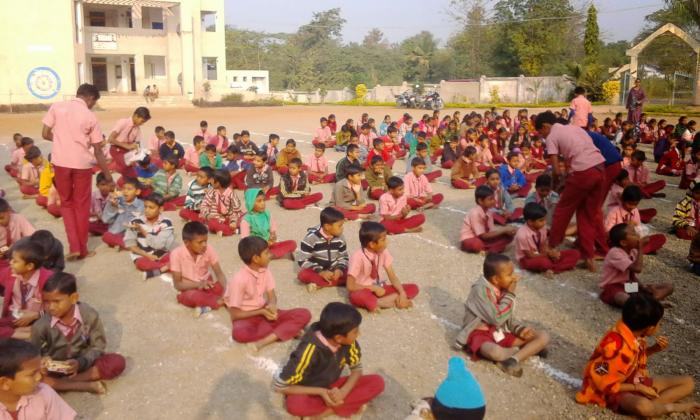 REPRESENTATIVE PHOTO
A village in Madhya Pradesh has reported a shocking incident of caste discrimination, just three days after the grand celebrations of the 67th Republic Day – which marks the anniversary of the adoption of the Indian constitution which guarantees equality to all Indians without any discrimination.
Two villagers, reportedly belonging to a higher caste in the Sehore district have refused to eat sweets touched by a Dalit boy during the Republic Day celebrations at government-run middle school in Akola village, about 75 kilometres from Bhopal.
According to an Indian Express report, the villagers Gaurishankar Gaur and Ghanashyam Patel said that the sweets were contaminated after the 'lower-caste' boy Sumit Ahirwar touched them.
Ahirwar reported the incident to the police, after which the duo was reportedly booked under various sections of the SC/ST (Prevention of Atrocities) Act and the IPC.
According to the Indian Express report, a sub-divisional police officer is probing the incident. The case diary is expected to be sent to the SC/ST police station. No arrest has been reportedly made so far.
http://www.catchnews.com/social-sector/villagers-refused-to-eat-sweets-touched-by-a-dalit-boy-in-madhya-pradesh-discrimination-on-republic-day-lower-caste-politics-equal-rights-1454050666.html