Singer Bant Singh, who stood up for his daughter, croons words that voice the concerns of a father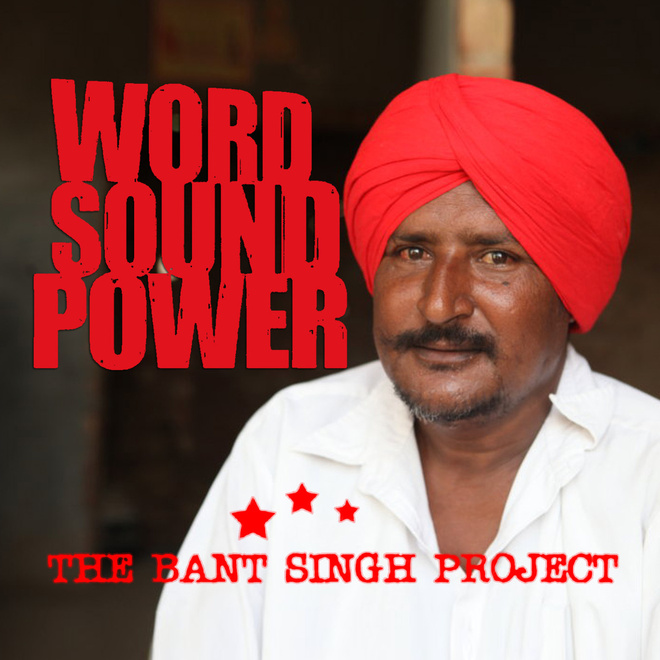 .
Amarjot Kaur
Inked in the blood and tears of a struggle that cost him both his arms and a leg, Bant Singh's story is that of a common man, with uncommon strength, endurance and perseverance. More often than not, the intellectualism of the elite dismisses dissent as subversion, and there are not many mediums that accommodate a platform to voice the concerns of underprivileged and suppressed. Not so the case with Bant Singh, a landless Sikh Dalit, based out of Buraj Jhabbar village in Maansa, for when he croons, he brews a hurricane of words that stir into motion the concerns of not only landless labourers belonging to the Dalit community, but also that of a father.
My daddy strongest
In 2000, Bant Singh's eldest daughter, then a minor studying in the ninth standard, was gang raped. Their family was pressured to accept cash to keep the incident quiet, and threatened with violent repercussions if they didn't. The village panchayat told them not to go to the police. They were offered Rs 10 lakhs, gold ornaments and land to make up for a brutal gang rape. Bant Singh, however, refused to stop short of anything but justice.While the accused were finally proved guilty and sentenced to life imprisonment in 2004, the 'jatt da badla' implicated rather badly, in fact critically on the life of this Dalit labour. It was January 5, 2006 when Bant Singh was on his cycle and some people on cars and scooters, brandishing a revolver to prevent any resistance set upon him with iron rods and axes beating him to pulp."I was left to bleed to death and was rushed to PGI, where my both arms and my leg were amputated since gangrene had set in by then. They can cut off my arms and legs, but they cannot amputate my spirit," says Singh.
Challenging society
"I am an uneducated labourer, who started off with selling cosmetic products here. If I can stand up and put up a fight for my daughter, every father can," says Bant.Bant denounces any recognition of a society that dismisses its women of the respect they deserve. "They told me that now my daughter will never get married and look at her, she is married, happy and is living her life with dignity," he smiles while singing—Mere daaj vich devi pistol baabala, a poem by Jagrup Singh Junir.
Face the music
Now in his late 40s, Bant Singh is an activist with the Mazdoor Mukti Morcha (MMM). He continues to sing songs of protest that detail not just his story, but also that of poor, low-caste labourers across the country."I have been singing since 15 years now and I am really inspired by Sant Ram Udaasi's poetry, which I often sing," he says. Bant also has been featured in Word Sound Power Project by Neuclya, A Delhi-based rapper, who also made a documentary on him."It was really nice singing for Neuclya. Besides, I also have a few original songs to my credit, including O Suchha Singh Si Soorma and Teri Maut Da Suneha Mainu Aaya," he says while singing a line of each song he mentions, leaving us with notes of revolution…
http://www.tribuneindia.com/news/life-style/voice-of-dissent/96322.html