SC grants bail to undertrial in prison for 12 years without trial
The court also directed that the trial be concluded within 6 months21 Jan 2021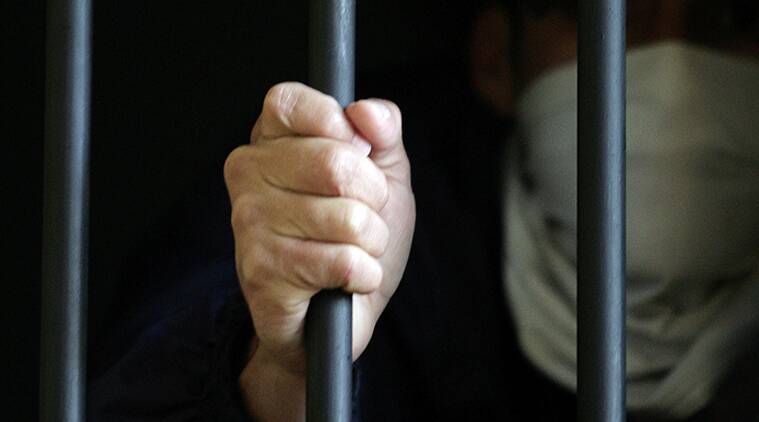 The Supreme Court, granted bail to an undertrial who was incarcerated for more than 12 years, yet the trial had not concluded. The bench comprising Justices AM Khanvilkar, BR Gavai and Krishna Murari directed the trial court to conclude the trial within 6 months and report compliance to the court. The case against the undertrial is pending before Sessions Court of Sealdah, South 24 Parganas in West Bengal.
The court started the order stating that it was appalled that the accused, Rakesh Mishra, was kept in prison for 12 long years as the trial was still pending.The National Crime Records Bureau (NCRB) releases an annual prison Report every year about prison statistics and prison conditions. The 2019 prison report also painted a grim picture on the proportion of under trials in prison which was at 69.05%; a 2.15% increase from the previous year. Prison statistics show that 13.35% (44,135) undertrials have been confined for 1-2 years while 6.79% (22,451) have been confined for 2-3 years and 4.25% (14,049) have been in prison for 3-5 years.
There was a plea filed in Delhi High Court seeking directions to Delhi's Undertrial Review Committee to expedite review of bail of undertrial prisoners who have already undergone half the period of maximum incarceration in lesser offences, those charged with multiple offences. In Re-Inhuman Conditions in 1382 Prisons, the Supreme Court had directed that the Under Trial Review Committee (UTRC) ought to conduct a review after half the sentence of the lesser offence is completed by the undertrial prisoner. The court in its 2016 order in this case, widened the scope of UTRC's mandate and directed to consider eligible release of prisoner under Section 437(6) of the Code and in a case triable by a Magistrate, the trial of a person accused of any non-bailable offence which has not been concluded within a period of sixty days from the first date fixed for taking evidence in the case.