When security forces in Indian-administered Kashmir killed a prominent militant leader in a gunfight last week, they would have surely anticipated a civilian blowback in the Muslim-dominated valley.
After all, the young, social-media savvy Burhan Wani had become the mascot of a new generation of home-grown rebels fighting Indian rule in the region – there are close to 100 local militants in Kashmir today, four times as many as in 2011, Indian intelligence estimates. Wani's ability to "recruit [people] into militancy from the grave will far outstrip anything he could have done on social media," tweeted Kashmir's former chief minister and opposition leader Omar Abdullah after the killing.
Yet, when Kashmir predictably erupted in fury over the killing, a familiar, bloody script played out once again.
Excessive weekend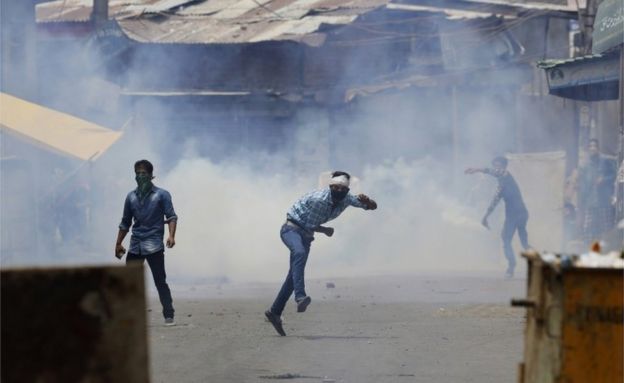 Five days of clashes between protesters and security forces following Wani's killing have left at least 36 people dead and some 1,500 people, mostly aged 16-26, wounded. The curfew entered its fifth day on Wednesday, making this the worst siege the valley has faced since two popular uprisings in 2008 and 2010 in which 200 people, mostly civilian protesters, died in clashes with the security forces.
Many believe last weekend again saw security forces using excessive force as they tried to control the protests. Security personnel say they are forced to open fire in the face of dire mob provocation. But allegations that the forces are trigger happy in Kashmir have never gone away. "The fact is that they used disproportionate force at the weekend, when the majority of deaths happened," says Shujaat Bukhari, editor of Rising Kashmir newspaper.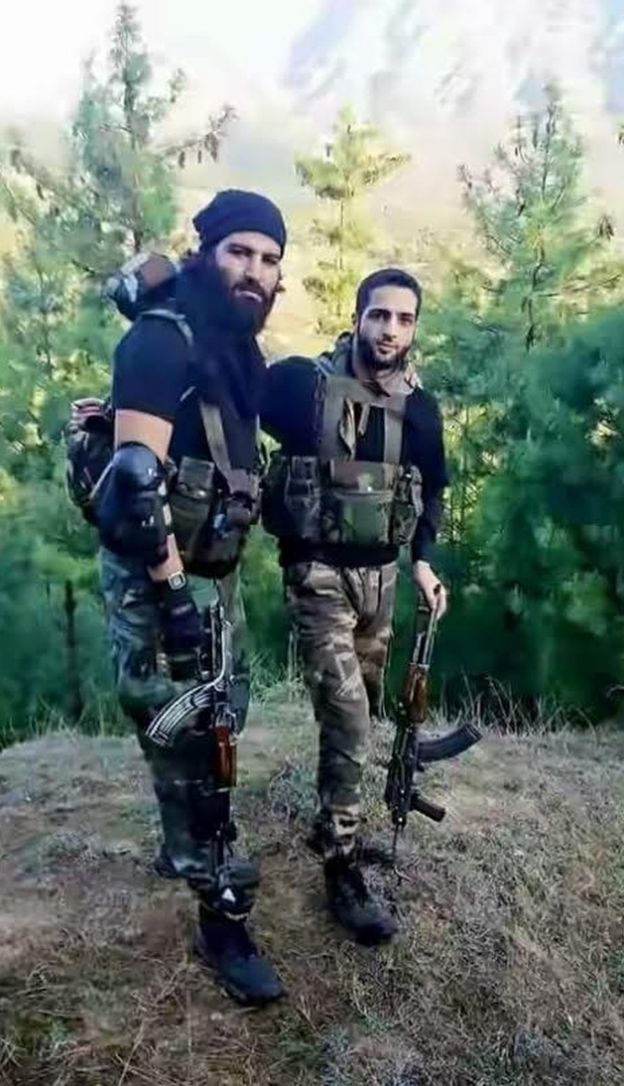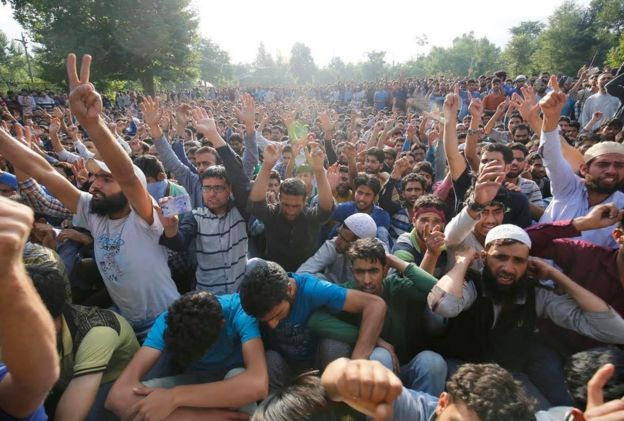 Security experts say India's forces – army, paramilitary soldiers, border guards – are not equipped to handle civilian uprisings. Most are trained to fight a foreign enemy. Killing their own people in Kashmir, one of the world's most militarised regions, makes them look like an occupying force. The police does not inspire much confidence either in Kashmir, or anywhere else in India: the force is run on the basis of 155-year-old colonial law and has seen almost no reform.
Nearly two decades after the uprising began in the region, the security forces still appear to be totally out of their depth in the use of modern, non-lethal weapons of crowd control. There has been a lot of talk about using water cannons, the malodorous "skunk" spray, noise machines, for example. The forces have picked on using "pellet guns" – a kind of shot gun – that have actually ended up causing serious eye injuries. Doctors say more than 100 people have received pellets in their eyes after the weekend clashes and it's feared that many may lose their eyesight.
'Complete impunity'
For the remainder, the forces have been resorting to firepower and tear gas. More than 100 people injured in the latest violence are suffering from bullet wounds. "Shoot to kill does not exactly help win the battle of hearts and minds in Kashmir," says one expert.
The Kashmir government – an uneasy marriage of convenience between the regional People's Democratic Party and the BJP – has promised that policemen and security forces will be "made answerable" for incidents where excessive force has been used at the weekend.
No-one in Kashmir believes that this will happen. There have been more than 20 official investigations into incidents of violence related to the insurgency in Kashmir since 1990, but the fate of the majority of them remains unknown. The previous government set up a probe after 120 people, mostly young civilian men, died in clashes with security forces in 2010. "No-one was prosecuted. No-one was tried in court. There's 100% impunity for security forces in Kashmir," says human rights activist Khurram Parvez.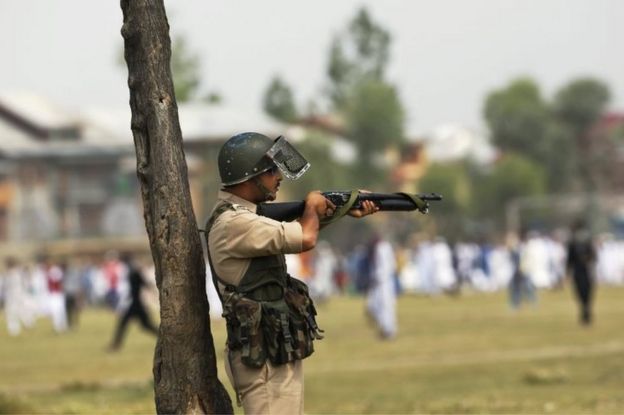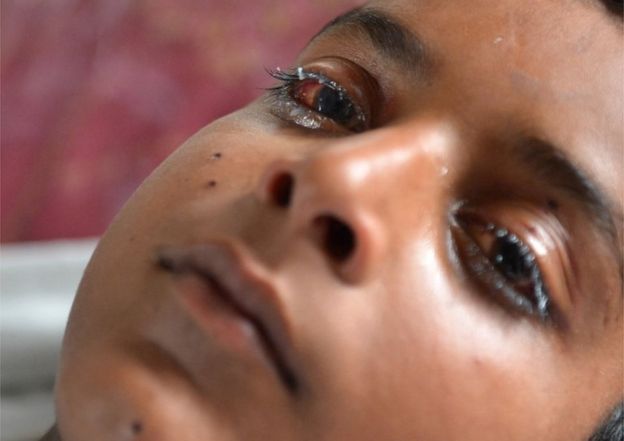 That is, of course, just one part of the seemingly intractable problem that is Kashmir.
Last week's uprising again showed that without a political solution, the dispute in Kashmir will continue to fester. In a 2010 survey of Kashmiri attitudes, 81% of locals said the great problem was joblessness, while 68% spoke about corruption and 45% pointed to poor economic development. Still, 80% of them said the Kashmir dispute was "very important" to them.
And as Stephen Cohen of the Brookings Institution says: "Normalisation of relations between India and Pakistan would not make much of a difference if Kashmiri sentiments are not taken into account."
"We in India wasted so many years in containing the Kashmir militancy," writes Amarjit Singh Dulat, the former chief of Research and Analysis Wing (RAW), India's leading external intelligence agency, in his recent memoirs. "And once it was contained, we sat back and were happy with the status quo, instead of taking advantage of the situation to forge a political solution."
There is no evidence that it will be any different this time.
http://www.bbc.com/news/world-asia-india-36781277/