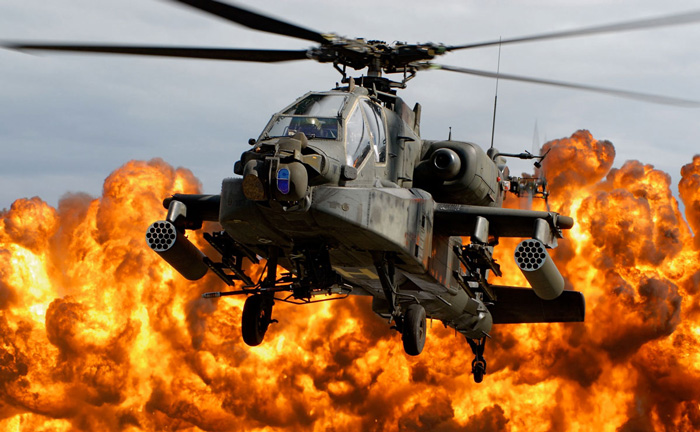 FILE PHOTO OF
APACHE HELICOPTER
ARMS AND AMMUNITION
Forget Make in India. The government signed a $3 billion deal on Monday with Boeing and the US government to buy 22 Apache and 15 Chinook helicopters. The first of the 37 heavy-lift, attack helicopters are expected by 2018-19.
In the last decade or so American companies have bagged $10 billion worth defence contracts from India, making the country the second-largest buyer of American weapons.
Here's a look at India's maddening military spending and our reliance on other nations for arms, ammunitions and all things military:
was India's share of global arms imports in the last five years.
India is the top arms importer of the world.
70% of the arms imported by us come from Russia.
Pushan Das of Observer Research Foundation traces back the dependency on Russia to India's foreign policy after Independence: "The Soviets were almost the only ones willing to arm India on the scale required and on easy financial terms when we scaled up our armed forces post-1962."
Russia remains the favourite — it supplies and cooperates on sensitive areas (like nuclear technology); Spares and updates are also easier to procure.
Imports from America, however, have surpassed Russia in the last one year.
worth arms purchases have been cleared sinc Narendra Modi assumed power mid-2014.
Compare that with the $94 billion that India spent on primary education in the whole of the last decade.
The PM also decided to spend $150 billion to modernise the military by 2027.
"India wants more sophistication and has the money… Countries are falling over themselves to transfer technology to India," Jon Grevatt, an Asia-Pacific defense-industry analyst, recently told Bloomberg.
is how much India's military expenditure has increased between 2005 and 2014.
India spends 2.4% of its GDP on military expenditure (as of 2014). On the other hand, we spent 1% of the GDP on health.
The USA, the UK, France, Japan and Italy have cut military expenditure in the last decade; the UAE, Saudi Arabia, Russia, China, Brazil, South Korea, Australia and Turkey have posted whopping increases.
Is how much foreign exchange was earned by India's ordinance factories by selling arms and ammunition between 2011 and 2014.
Most of the exports were ammunition for small-calibre firearms, with the most popular clients being Nepal and Indonesia.
India's ordinance factories are allocated, on an average, a meagre $10 million every year for research and development.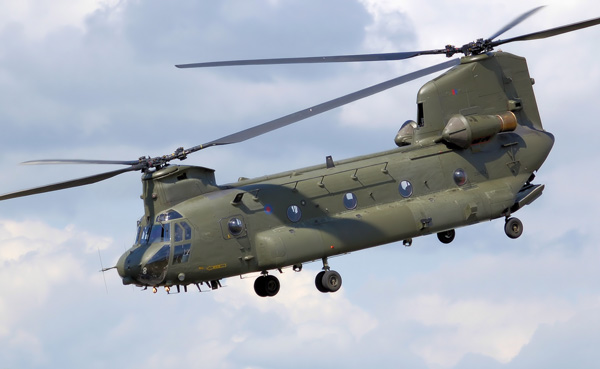 was Boeing's 2013 profit; and it seems to be India's favourite of late.
"Boeing will supply P81 aircrafts for the Navy and C7 Globemaster for the Air Force. They are in the running for contracts worth billions," says Pushan Das.
India presently has nearly 100 institutions for defence production, including nine public sector defence undertakings, around 40 ordinance factories, as well as 50 R&D labs of the Defence Research and Development Organisation.
DRDO, as Catch has previously reported, has a cumulative delay of 35 years for about nine of their projects.
India's total defence expenditure in 2015-16, with more than 50% going to the Army.
Additionally, about $1 billion will be spent on the implementation of the One Rank One Pension.
Clearly, the spending is directed more towards operational costs and arms purchases rather than research to help indigenous production.
The result? More expenditure, less self-sufficiency.
http://www.catchnews.com/india-news/arms-race-india-s-expenditure-on-defence-equipment-has-never-been-higher-1443762414.html