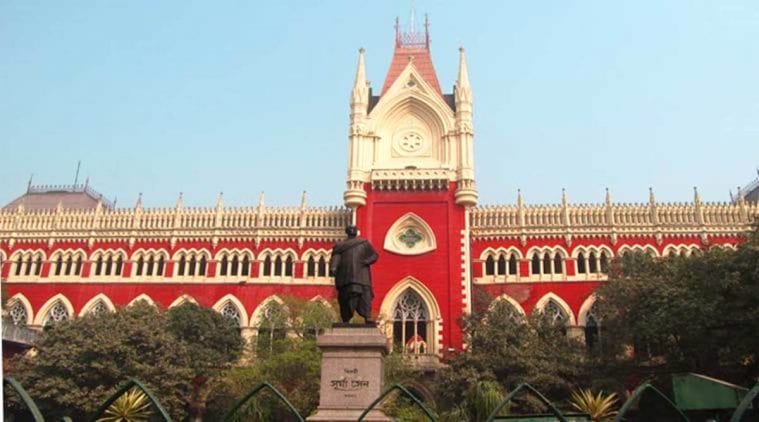 The court had earlier directed the police to produce the case diary. (Representational Image)CALCUTTA HIGH Court on Wednesday directed ADG (CID) to appear before it on May 10 in connection with the investigation into the Bhangar violence.
Justice Joymalya Bagchi expressed his dissatisfaction over the records submitted by the public prosecutor in the case.
Calling the investigation process "callous", Justice Bagchi directed ADG (CID) to appear in person with the CD and all documents related to the case. The court has also expressed surprise over the fact that the firing took place in broad day light and the accused persons have not been identified yet.
On February 8, Justice Bagchi had observed that the court would monitor the CID probe into the case. Last week, during hearing in the court, the state had submitted that the bullet found in one of the bodies was fired from improvised firearms.
The court had earlier directed the police to produce the case diary.
"Produce the case diary before this court. You should personally be present during the hearing of the case to inform the court about the progress of the investigation," the judge had said to the public prosecutor.
According to sources, the CID has slapped sections under Unlawful Activity Prevention Act (UAPA) against the "protesters" who were arrested by the agency.
A clash had broken out on January 17 between police and the villagers against "forcible" land acquisition for a power project in Bhangar in South-24 Parganas. During the violence, two people had died in open firing.
Police had claimed that the firing was not done by them. The state government had handed over the case to the CID on January 25.http://indianexpress.com/article/india/bhangar-violence-probe-calcutta-hc-expresses-dissatisfaction-directs-adg-cid-to-appear-on-may-10-4629727/