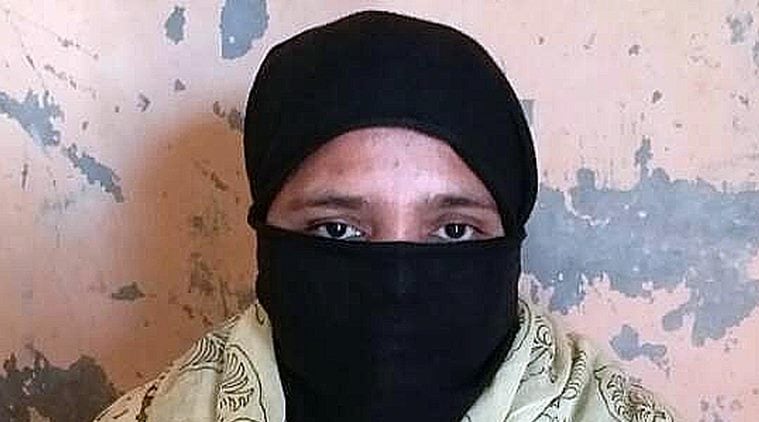 In a statement to the media, Bilkis expressed satisfaction that officials who had "emboldened, encouraged, and protected" her attackers had finally been convicted.
"My rights, as a human being, as a citizen, woman, and mother were violated in the most brutal manner, but I had trust in the democratic institutions of our country," she said.
"Now, my family and I feel we can begin to lead our lives again, free of fear."
Bano and two of her children were the only survivors in a group of 17 Muslims who were attacked in 2002. Her three-year-old daughter was among the victims.
Indian Prime Minister Narendra Modi, who was the state's chief minister at the time, was accused of turning a blind eye to the violence but was cleared of any wrongdoing in 2012.
The state government has been accused of dragging its heels in prosecuting those accused in the riots.
"As per my knowledge, this is the first time that police officials have been convicted in any case pertaining to the Gujarat riots," special counsel for the CBI Hiten Venegavkar told AFP.
"No fresh trials will be carried out and the seven convicted (today) can appeal to the Supreme Court of India," Vengavkar added
http://timesofindia.indiatimes.com/city/mumbai/bilkis-bano-gangrape-hc-holds-5-gujarat-cops-guilty-of-cover-up/articleshow/58523864.cms