"Delhi government has decided to stop aadhaar being mandatory for the distribution of ration, this was decided at the cabinet which couldn't take place at the Secretariat today due to protests," said Manish Sisodia.
B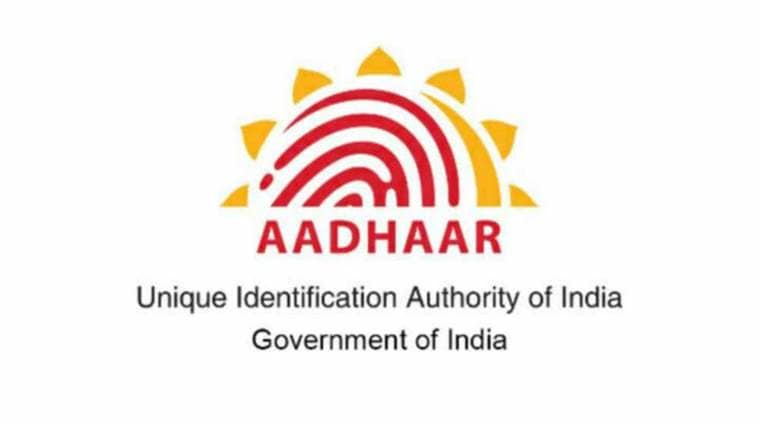 There have been numerous reports of hardship faced by people due to aadhaar authentication at ration shops.Amid a high voltage drama over an alleged assault on Chief Secretary Anshu Prakash by AAP MLAs, the Delhi government on Tuesday decided against making Aadhaar mandatory for the distribution of ration in the national capital. While addressing a press conference, Deputy Chief Minister Manish Sisodia said the decision in this regard was taken by the cabinet which could not meet on Tuesday due to protests at secretariat after alleged assault of Prakash.
"A few months back, a decision was taken by the Delhi Cabinet to stop stealing of ration, but what was implemented by the officials, apparently in some different form than what was decided by the Cabinet earlier," he said.
"So, we decided today to put on hold the old decision to allow the distribution of ration through Aadhaar card. Therefore, it will go back to the old system for some time now. Aadhaar card will not be mandatory," Sisodia told reporters.
There have been numerous reports of hardship faced by people due to aadhaar authentication at ration shops. People often complain of long lines due to faulty machines, poor network connectivity and problematic fingerprint recognition.
The deputy chief minister also said a direction has been sent to the chief secretary to bring a Cabinet note in a week, so that the ration doorstep delivery scheme can be implemented in the entire city in two to two-and-a-half months. As per the proposed scheme, ration will be delivered to people's doorsteps in sacks.
"One more long-standing decision that we approved today is, mobile bike ambulances for the city, which would be started on a pilot basis," Sisodia said.
Sixteen such bikes would be introduced on a pilot run in east Delhi. "The scheme is essentially meant to provide medical assistant to people in those areas where streets are narrow, and thus four-wheeled ambulances cannot enter.
"Each of these bikes would be equipped with a GPS, communication devices, possible medical kit, and the bike rider would be a paramedical staff," he said.
http://indianexpress.com/article/cities/delhi/aadhaar-no-more-mandatory-for-distribution-of-ration-delhi-govt-manish-sisodia-5071467/