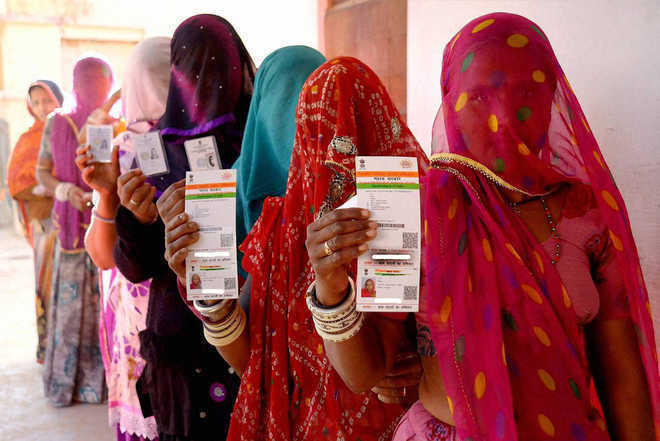 CPI leader Binoy Viswam has  moved the Supreme Court, challenging the validity of the recent law making it mandatory to link Aadhaar number with PAN card for filing Income Tax returns from the assessment year 2017-18.The party's national executive member questioned the legality of Section 139 AA in the Income Tax Act that talks about linking Aadhaar number with PAN card.
A former Kerala MLA, Viswam said he did not have an Aadhaar number as it was not a must in view of the top court's orders which said it was not mandatory as well as the provisions of the Aadhaar Act.
He contended that due to introduction of Section 139AA of the Act, he was being forced to get an Aadhaar number in violation of his right to privacy guaranteed under Article 21 of the Constitution.The petitioner pointed  out that in various petitions, the top court had said Aadhaar was purely voluntary.Viswam said he and other citizens, who had refrained from enrolling in the scheme due to apprehensions about infringement of their right to privacy, were being forced to give their consent for Aadhaar.
 A Constitution Bench of the Supreme Court is already seized of petitions challenging the validity of Aadhaar on the ground of violation of right to privacy.
The top court had last month said that Aadhaar number was not mandatory for welfare schemes.The petitioner contended that biometric and demographic information of individuals was sought to be forcefully obtained by the State by making the consequences of non-enrollment drastic.
It was evident from the fact that non-enrollment by July 1, 2017, as mentioned in the impugned provision, shall render the PAN of the defaulting individual invalid, attracting serious consequences under the Income Tax Rules. When a PAN regime was in place, a new provision had been added merely to render nugatory the Constitution Bench reference pending before the top court, he contended.
The petitioner also questioned the government's decision to introduce the amendment as a part of the Finance Bill —  a money Bill  -—  thereby curtailing a discussion in the Rajya Sabha. 
http://www.tribuneindia.com/news/nation/sc-moved-on-aadhaar-pan-link/387333.html