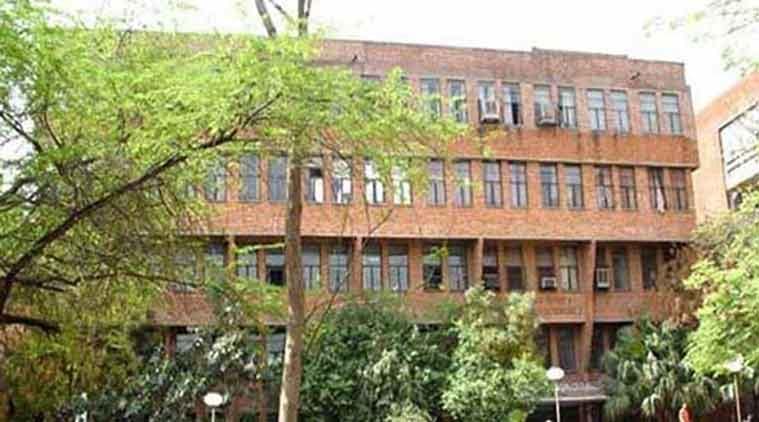 JNUJawaharlal Nehru University (JNU) has been identified as the best central university in the country for the 'Visitor's Award' this year. The recognition is significant as it comes just a year after the sedition controversy, when some, including a BJP MP, dubbed the university as a hub of treason.
Around the same time last year, JNU was at the centre of a sedition row following a campus event last on executed Parliament attack convict Afzal Guru. The crackdown that followed led to the arrest of students' union president Kanhayia Kumar.
President Pranab Mukherjee will handover the award to vice-chancellor M Jagadesh Kumar on March 6. This is the third edition of the awards which were instituted in 2015 to promote healthy competition amongst universities.
Dr Deepak Pant of Himachal University has won the Visitor's Award for innovation and Professor Shyam Sundar of BHU and Professor Niranjan Karak of Tezpur University have jointly won the award for research.
According to sources, nine central universities — including Aligarh Muslim University, Banaras HIndu University, Jamia Millia Islamia, Central University of Rajasthan — had applied under the category of best university.
A selection committee headed by Omita Paul, secretary to the President and secretaries of department of higher education and department of science & technology as well as chairman of University Grants Commission and Director General of Council of Scientific and Industrial Research as members chose JNU as the winner. Last year, Rakesh Bhatnagar a JNU professor, had made the cut under the research and innovation category.
All institutions applying for nest university category were judged on parameters such as student-faculty ratio, research output, university rank in the national ranking framework, patents filed, among other things.
http://indianexpress.com/article/education/jnu-wins-visitors-award-for-best-central-university-4511263/