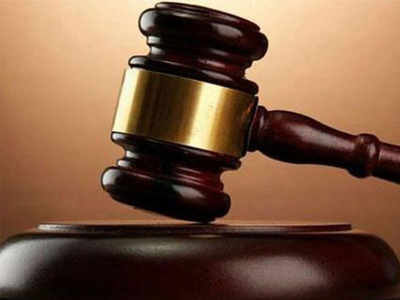 PANAJI: Additional sessions court, Mapusa rejected the application moved by founder-editor of Tehelka, Tarun Tejpal, to record the statements of two witnesses with whom the survivor interacted after and before the incident.

During the hearing of the case, counsel for the accused advocate Rajeev Gomes argued that in order to arrive at a just decision in the matter, the examination of the witnesses are essential in the matter and that the prosecution has deliberately neither examined them nor recorded their statements.

The accused and survivor had met one witness before entering lift of the hotel where the incident took place on the night of November 7, 2013.

The application also mentions another witnesses whom the accused and survivor met after exiting the lift. Special public prosecutor Francisco Tavora said that the survivor (PW1) in her deposition has stated that she did not ask the witness for any assistance apart from standing next to her while the accused passed them because he was clearly drunk and swaying on the spot.
Tavora added that the witnesses mentioned in the application do not qualify do not satisfy the criteria of being summoned as court witnesses.
"The court is empowered to summon and examine person if the facts stated appear to be essential for the just decision of the case, which cannot be arrived by this court merely on the deposition of PW1," additional sessions Judge Kshama M Joshi said
"In cross examination, PW1 has stated that she chose not to reveal anything about the incident to the witness," Joshi said.
The judge added that during cross examination the accused did not suggest towards any conversation between him and witness or survivor.
"Hence, the arguments that they are required to be examined according to Section 6 of the Evidence Act cannot be accepted at this stage as the material on record is insufficient," Joshi said.