Last Updated On 10 December,2014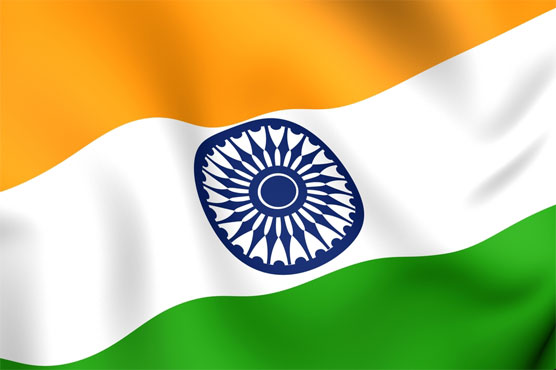 The court will decide on the sentence on December 15, the news agency said.
NEW DELHI, (AFP) – In a case highlighting epic delays plaguing India s overburdened legal system, a New Delhi court on Monday convicted four men over a bombing that killed the country s railway minister nearly four decades ago.
The four men, currently out on bail, were convicted of murder, criminal conspiracy and causing hurt using dangerous weapons, the Press Trust of India (PTI) news agency reported.
The men, now in their 60s, face life terms or possibly the death penalty. But Indian courts only order executions in what they call the "rarest of rare" cases.
The court will decide on the sentence on December 15, the news agency said.
"The court s verdict about my grandfather L.N Mishra s murder is nothing to cheer about," Rishi Mishra, 37, a legislator in east India s Bihar state, told AFP.
"If it can take almost four decades for a court ruling in case of a cabinet minister s murder, just imagine the ordeal of a common man," Mishra said.
The case involved a bomb blast at a railway station in Bihar on January 2, 1975, that killed Mishra and two other people.
Mishra was one of the country s best-known ministers and enjoyed considerable clout as a politician close to then-prime minister Indira Gandhi.
He was attending a function at the railway station to inaugurate a line at the time of the blast.
The reason for the blast still remains unclear. Gandhi blamed "foreign elements", without elaborating.
Family members earlier had complained that an official commission of inquiry into Mishra s death was "eyewash".
Mishra was seen as a controversial figure in Gandhi s ruling Congress Party and had been accused by opposition parties of financial corruption.
Other reports at the time said Mishra was a Congress fund-raiser and there were questions about delays in his medical treatment.
The first formal charges were filed against the men on November 1, 1977, PTI said.
More than 200 witnesses, including 161 from the prosecution and 40 from the defence, were examined during the almost four-decade long trial.
Lawyers for the four men — who were present in court and appeared devastated by the verdict — said they would appeal, PTI reported.
India s legal system is heavily overburdened. Part of the problem is a shortage of judges and demands for a huge amount of paperwork and it is also plagued by issues such as corruption.
http://dunyanews.tv/index.php/en/Crime/249142-India-convicts-4-men-over-ministers-1975-murder