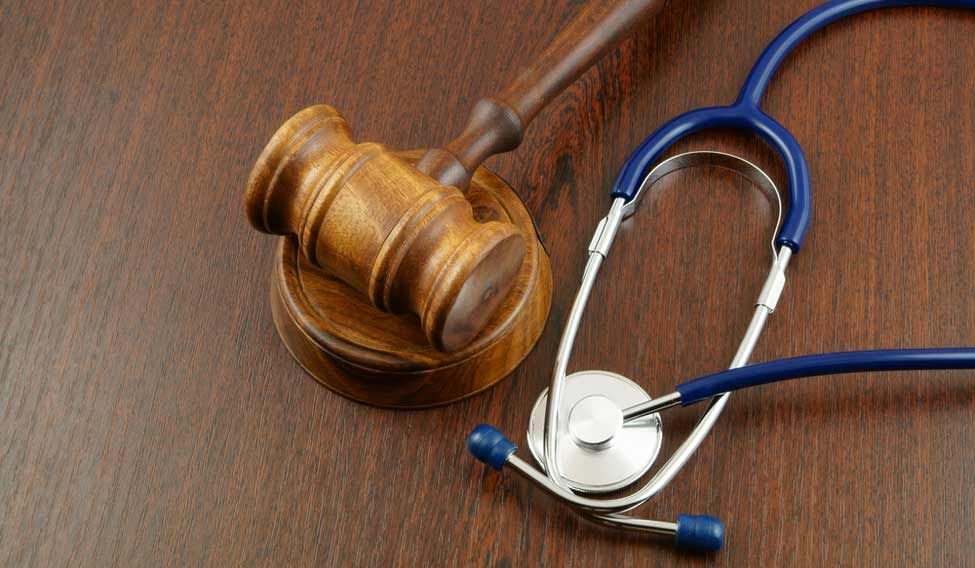 National
Human Rights
Commission (NRHC) is undertaking a national level enquiry into patients' rights violation in public and
private healthcare
sectors across the country | Agencies
Dombivali resident Shreya Nimonkar, 38, was told by her local gynaecologist that if she does not undergo a hysterectomy surgery to remove her uterus, it may lead to cancer. Afraid, she agreed to do the surgery in the gynaecologist's nursing home. But post the surgery, she found that her whole body was swollen.
Nimonkar's ureters were damaged during the surgery which led to urine leakage and subsequently, infection. Even her kidneys were failing. Nimonkar was referred to many specialists and had to undergo a nine-hour-long complicated surgery in Sion hospital, where part of her intestine was connected to her urinary bladder.
Nimonkar continues to face tremendous hardships due to her botched surgery. She has to go to the washroom every two and half hours and go for extensive check-ups every four months. Not only did she spend close to 17 lakhs on her treatment, she also had to leave her job.
Nimonkar filed a case of medical negligence in Maharashtra Medical Council against her gynaecologist three years ago. But, till now, there have been only two hearings. "We had no guidance on whom to approach regarding our case, we had to do tremendous follow up even to get our case registered. The process has been very slow and discouraging" she says.
In a move to benefit thousands of cases like Nimonkar, the National Human Rights Commission (NRHC) is undertaking a national level enquiry into people's rights violation in public and private health care sectors across the country.
Jan Swastya Abhiyaan (JSA), a national network of civil society organisations is assisting NHRC in planning a series of regional public hearings or Jan Sunvais on Right to Healthcare, where patients can bring forth their grievances and seek redressal.
Public officials like state health secretaries, directors of health services and medical education, chief medical officers of municipal corporations will be invited to the respond and hear their testimonies.
"This is the first time that patient's rights violations has become a human rights issue" says Dr Abhijeet More, co-convenor of JSA, Mumbai. "Currently there is no standard treatment guideline and no regulatory framework to reign in private health practitioners and there is no grievance redressal system which patients can approach" says More.
Against a powerful doctor lobby, patients have little or no chance of being heard, which makes the public hearing a very important step he adds.
Apart from patient testimonies, the hearings will also discuss patient rights, issues regarding clinical trials, framing basic standards of care and gaps in publicly funded health insurance schemes and public-private partnership.
"Sexual and reproductive rights of Muslim women are frequently denied and they are mistreated in public hospital" said Noor Jehan, representative of Bharatiya Muslim Mahila Andolan, who will present similar cases in the hearing.
Also, getting representation is the issue of workers being denied health treatment in public hospitals and the issue of lack of coverage under ESIS scheme by major companies.
"We appeal to victims of patients' rights violation to come forward and give their case details and present their cases in the public hearing" says More.
The first public hearing in the series for the states of Maharashtra, Gujarat, Rajasthan and Goa will be organised at Tata Institute of Social Sciences (TISS), Mumbai on 18 and 19 November. The next hearings will then be held in Chennai, Raipur, Guwahati, Lucknow and Chandigarh till March end.
To share case details and participate in the hearing, contact-
(For cases in Maharashtra) [email protected], 9168917788 
 
For more details regarding public hearings- www.phmindia.org